Informative articles, exciting interviews, videos, graphics and image galleries: In our Dürr & More online magazine, you will find out more about the Dürr Group with its three brands, Dürr, Schenck and HOMAG, in a more relaxed format, and with a focus on current topics.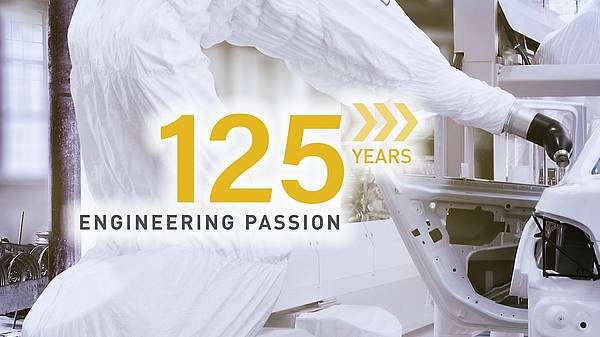 From workshop to world market leader
125 years ago, the foundation for the Dürr Group was laid. This gives reason to celebrate! During this anniversary year of 2021, we will provide special insights into our long and multi-faceted corporate history.
Read more
Driving Change
We see change as an opportunity. Only those who continue to develop will stay at the top of their field. Together with our employees, we are fully determined to achieve the best for our customers, shareholders, stakeholders and our own company. We are driving change.
Read more
Browse our collection of articles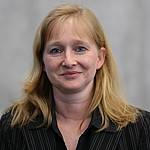 Martina Bausch
Officer Online Magazine
Corporate Communications & Investor Relations
Dürr Aktiengesellschaft
Carl-Benz-Str. 34
74321 Bietigheim-Bissingen
Germany