On the Dürr media site you will find the latest press releases, images and videos. If you have any questions about the company or about the Dürr stock, please do not hesitate to contact us.
Online magazine Dürr & More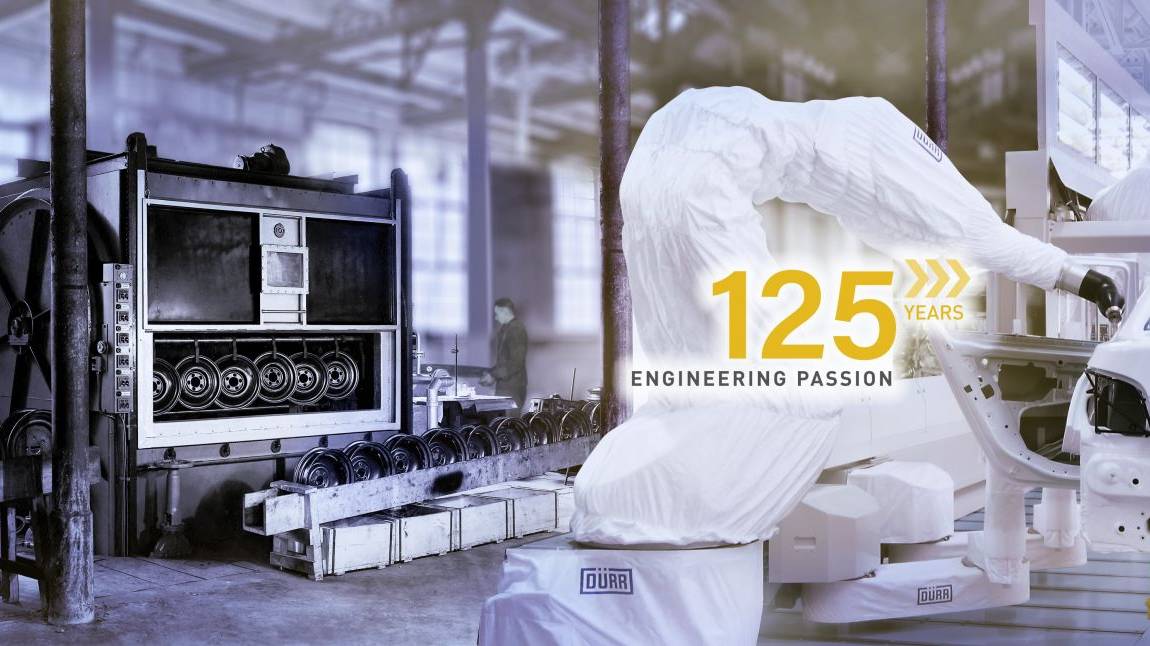 From workshop to world market leader – in 1896, the foundation was laid for the Dürr Group. This gives reason to celebrate! We will provide you special insights into our long and multi-faceted corporate history.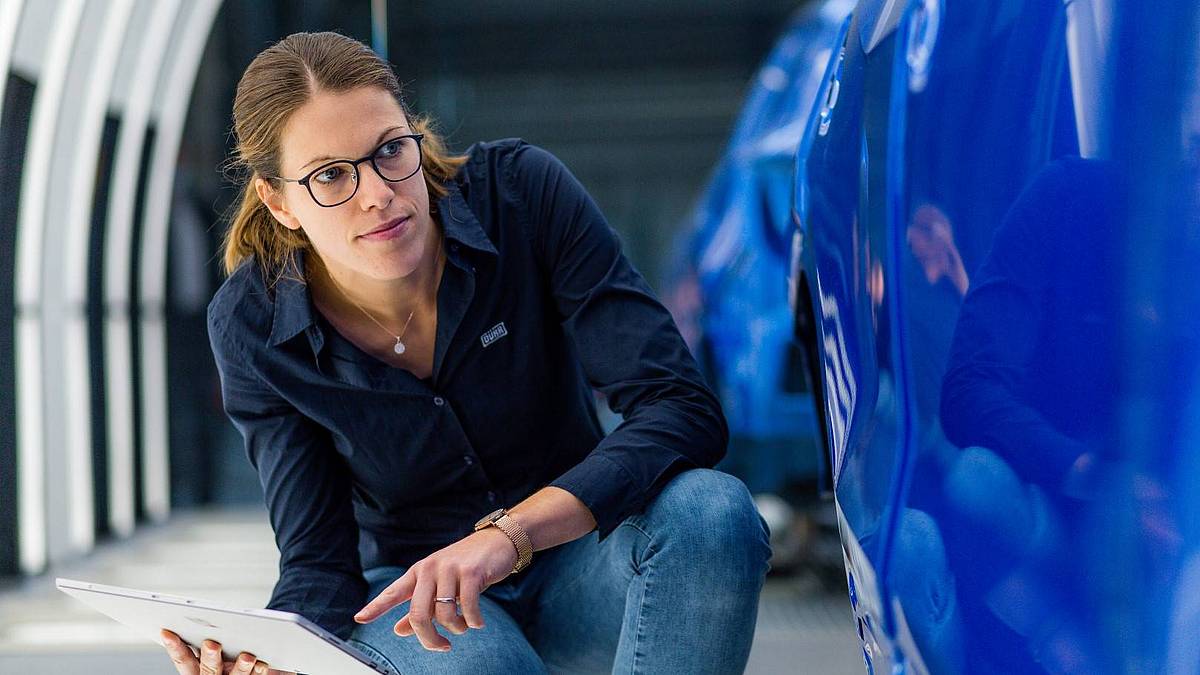 The future will be shaped by change. Whether in various aspects of sustainability, with innovative production processes that break up old thought patterns, or in digitalization with its accelerating effect - we are well prepared.