The Dürr Group at a glance
The Dürr Group is one of the world's leading mechanical and plant engineering firms with extensive expertise in automation and digitalization/Industry 4.0.
Our machines, plant and services enable maximum production efficiency, whether in the automotive industry, which is responsible for just over 50 % of our sales, or in other sectors such as the woodworking, mechanical engineering, chemical, pharmaceutical and medical technology. We run 120 sites in 33 countries. We operate globally with our Dürr, Schenck and HOMAG brands. In addition to North America and Western Europe, we are also strongly represented in the emerging markets. In fiscal 2020, these accounted for 45 % of our order intake and 40 % of our sales.
Dürr stands for paint shops, final assembly and air pollution control systems, as well as assembly, test and filling systems.
Under the Schenck brand we offer balancing and diagnostic systems which are used in a very wide range of industries.
Group organizational structure
Dürr AG is the Group's management holding company. It is responsible for governance of the divisions and handles central tasks such as financing, controlling and accounting, as well as legal affairs, taxation, internal auditing, corporate communication and human resources management. Dürr AG forms the Corporate Center together with Dürr Technologies GmbH, which acts as a holding company for equity interests, Dürr International GmbH and Dürr IT Service GmbH.
We operate in five divisions, which also form the reportable segments within the meaning of the IFRS. The following figures are valid for the fiscal year 2020.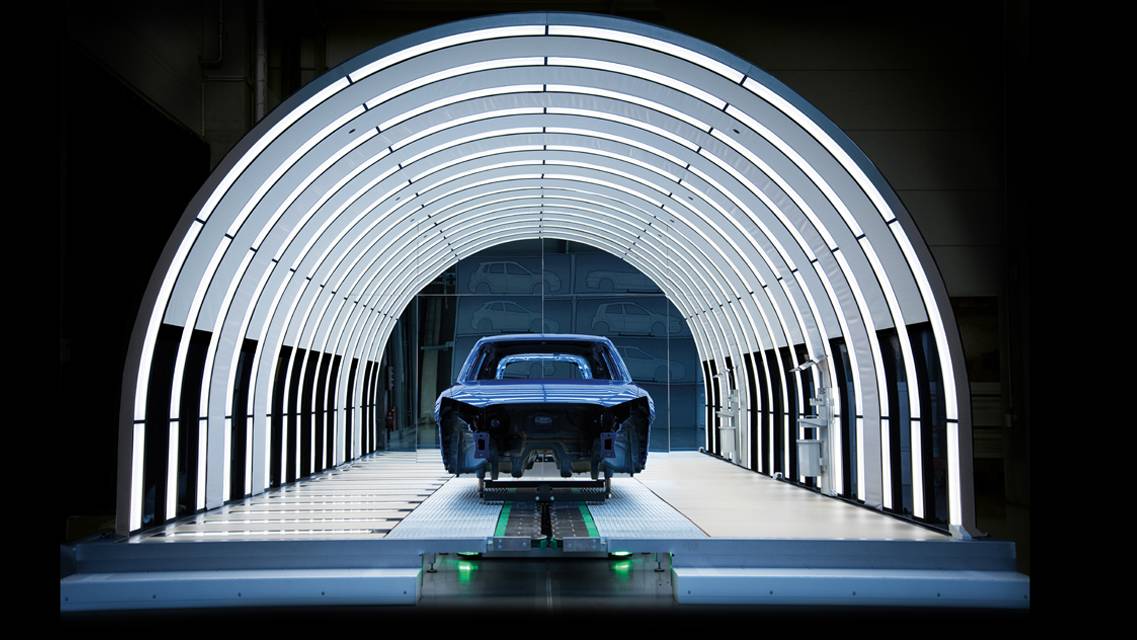 Paint and Final Assembly Systems (PFS)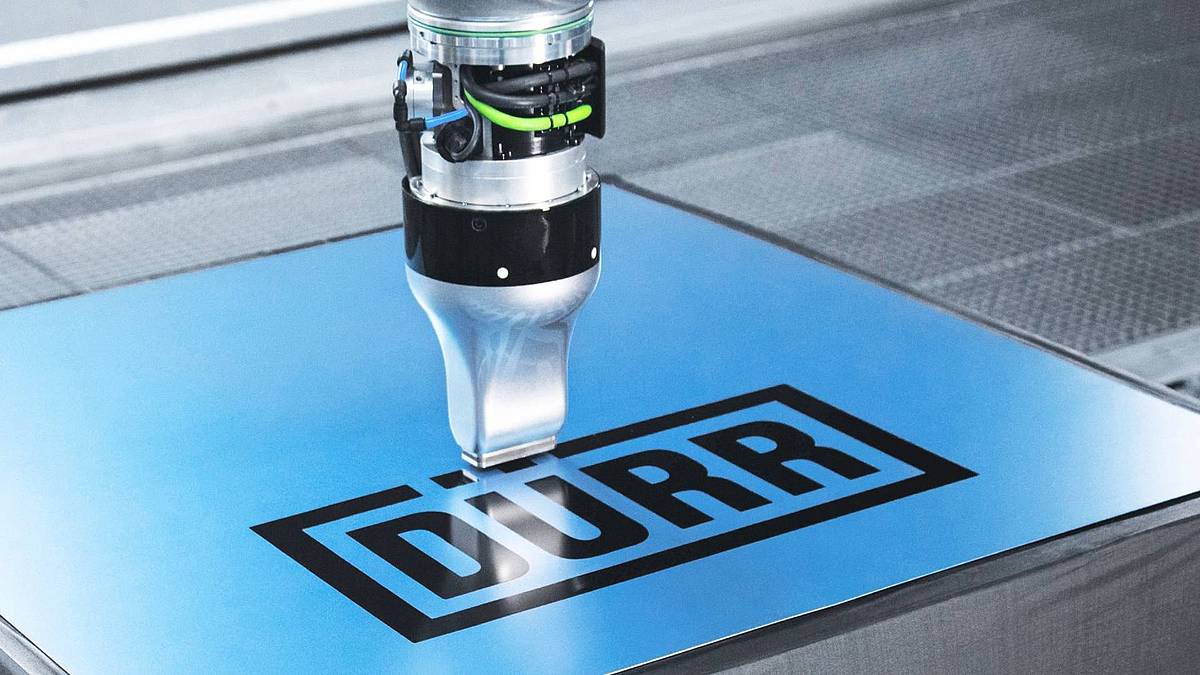 Application Technology (APT)
Clean Technology Systems (CTS)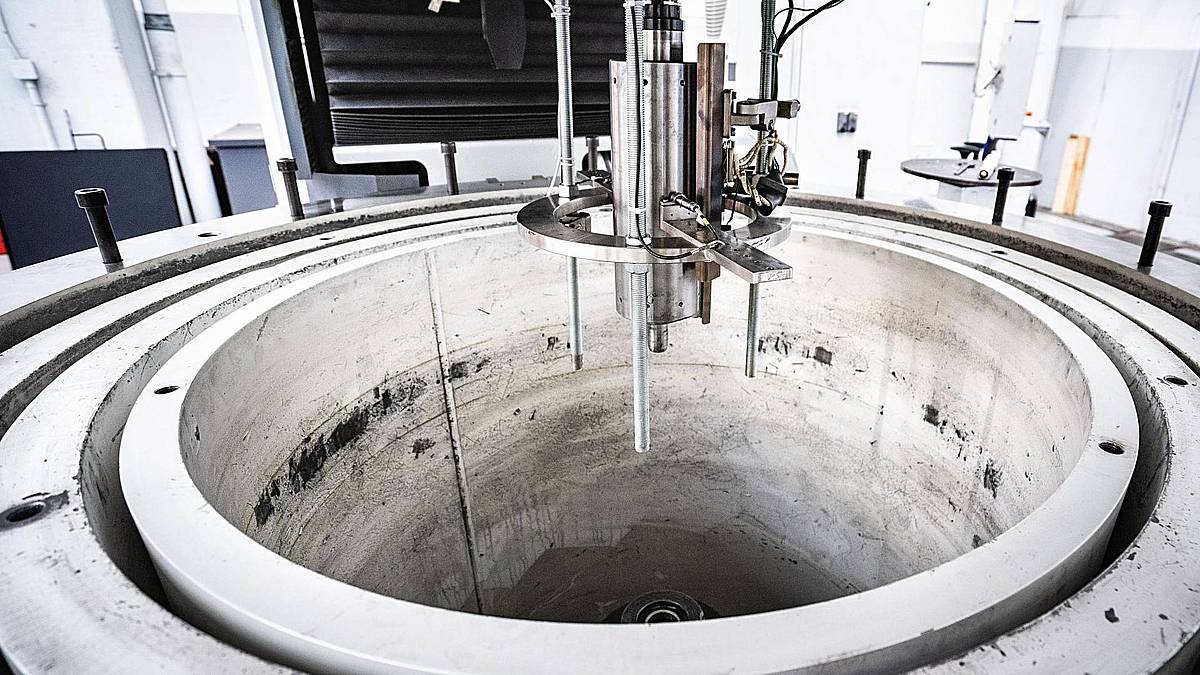 Measuring and Process Systems (MPS)
Woodworking Machinery and Systems (WMS)