Welcome to the Traineering Group.
Personnel Development at the Dürr Group
Inspiration for your personal future
We want you feel at ease and develop freely at every stage of your professional career. That is why we support you with new perspectives, individual training and modern training programs that meet your existing strengths and unleash undiscovered potential. We offer worldwide development opportunities.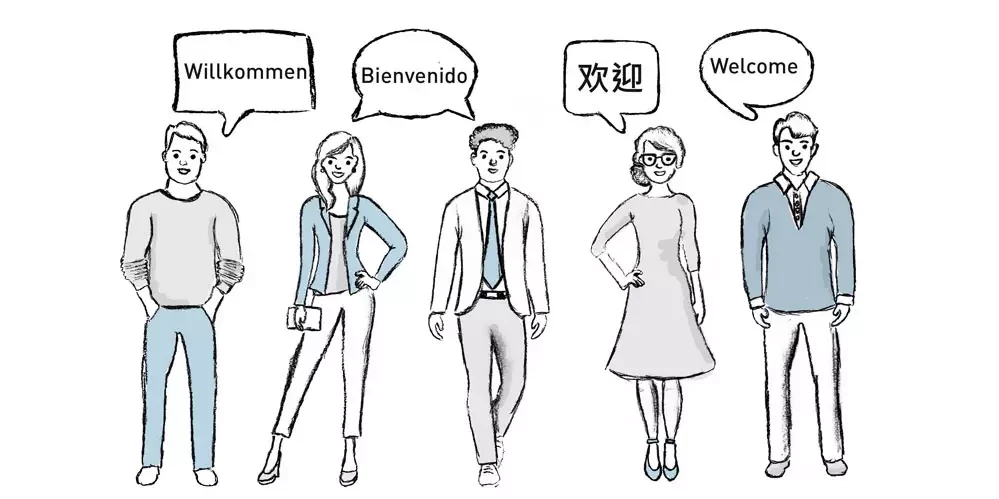 Onboarding
Welcome to Pure Passioneering - We want to make your entry into the Dürr Group as successful as possible, which is why we've developed a comprehensive onboarding program to help you become immersed into both, the company and your role.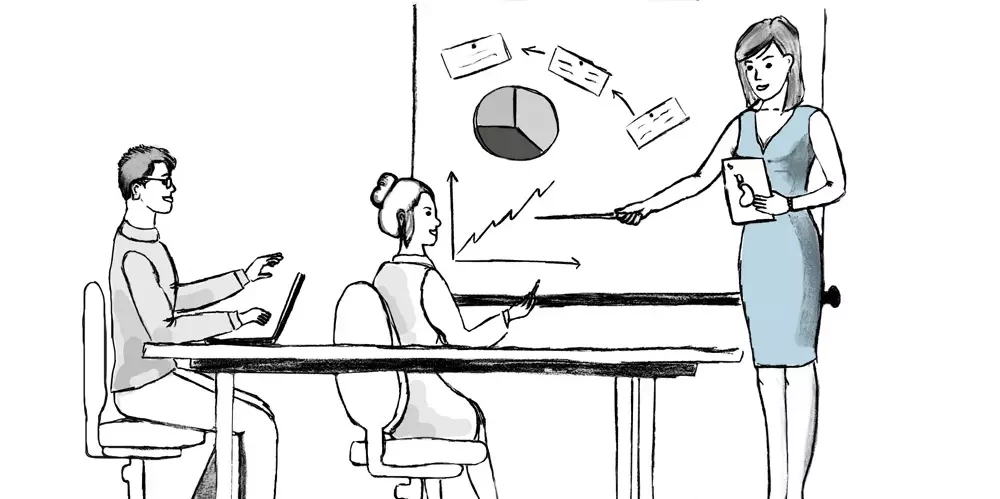 Professional and personal know-how
We promote both your professional and personal skills with special measures such as product, communication or project management training.
Intercultural Development and Languages
Our activities extend all over the globe. Take advantage of our intercultural training offers to expand your skills and celebrate successes worldwide.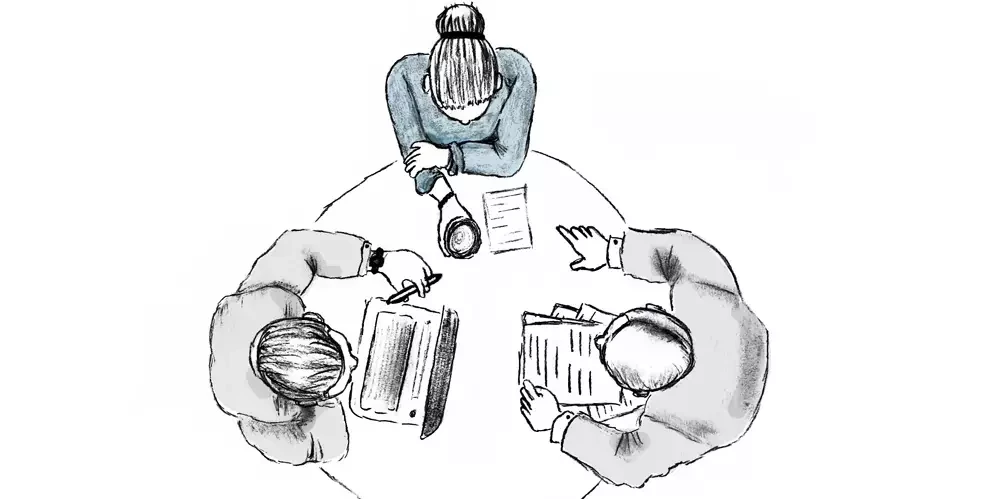 Leading at Dürr
As a leader, you have a great responsibility, but you also enjoy a lot of entrepreneurial freedom. With our comprehensive leadership training you will become a valued source of inspiration, a driver of innovation and a coach.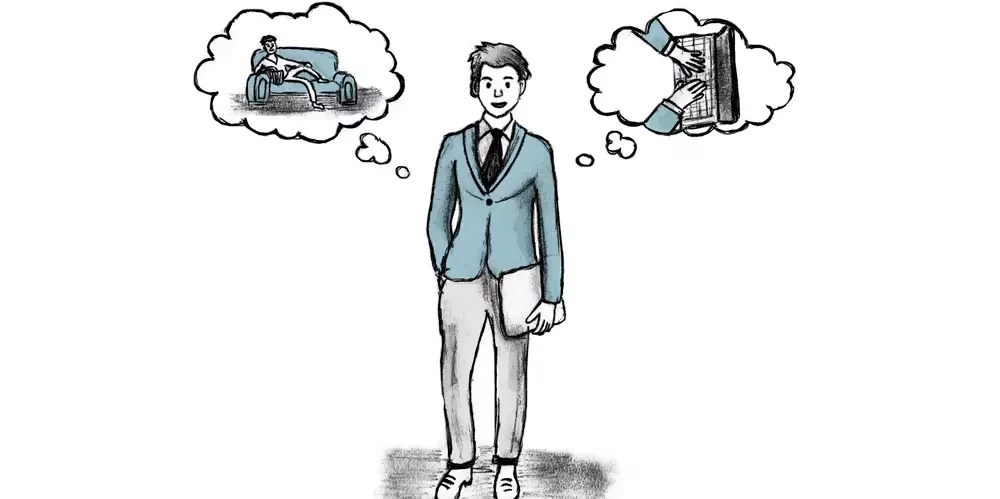 Work Life Balance
In selected seminars you learn how to combine work and private life so that you can master all the demands of your daily work while maintaining your personal balance.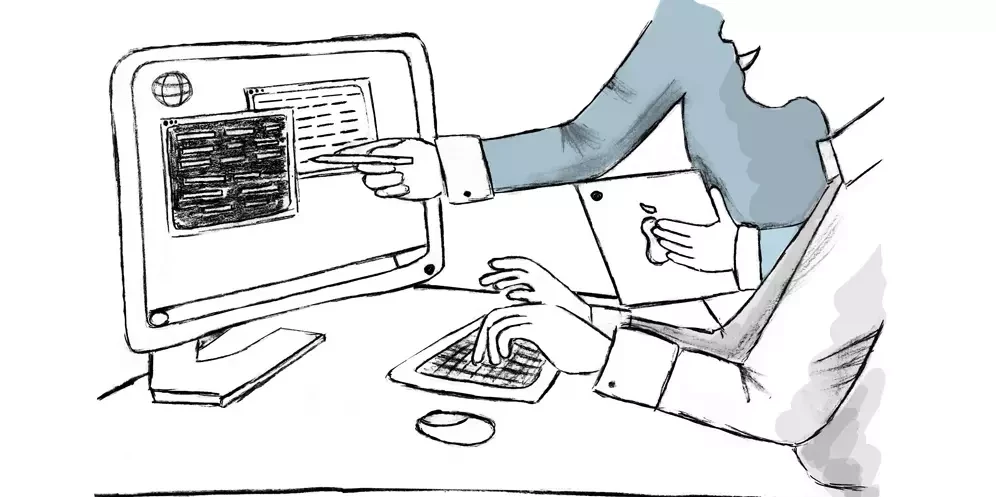 IT and Digitization
Get fit for the tasks of tomorrow and use our state-of-the-art IT and digitalization trainings for beginners as well as professionals.
Dürr is constantly growing and with us, the prospects for you as an employee. In order to fully exploit your strengths and make the best possible use of them, we have created a smart personnel development process called People Development that combines both, potential identification and personnel development, and ensures succession planning worldwide. The elemental components of the program include structured feedback sessions and the People Development Conferences, which discuss local and global succession planning and the promotion of high potentials.