Digitalization for our employees
Digital transformation changes the ways and means in which we collaborate. New software tools enable us to perform our tasks more efficiently and with a greater focus on networking.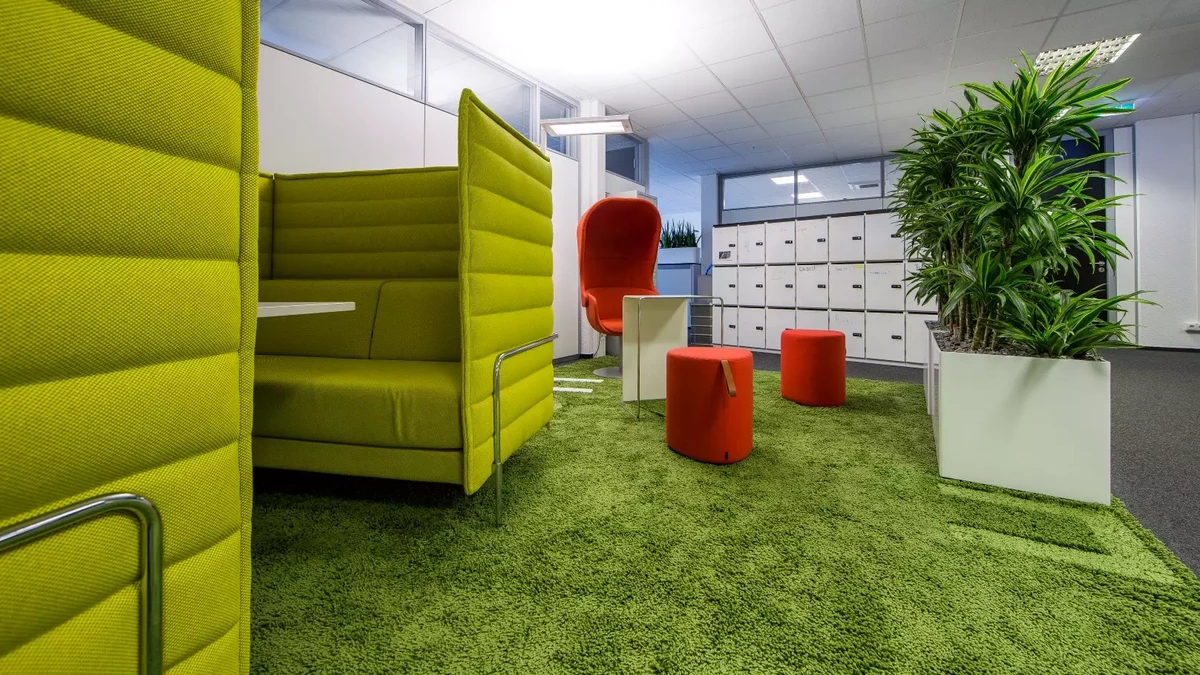 With the use of M365 and by assisting employees in using new work methods, we shape a new work environment.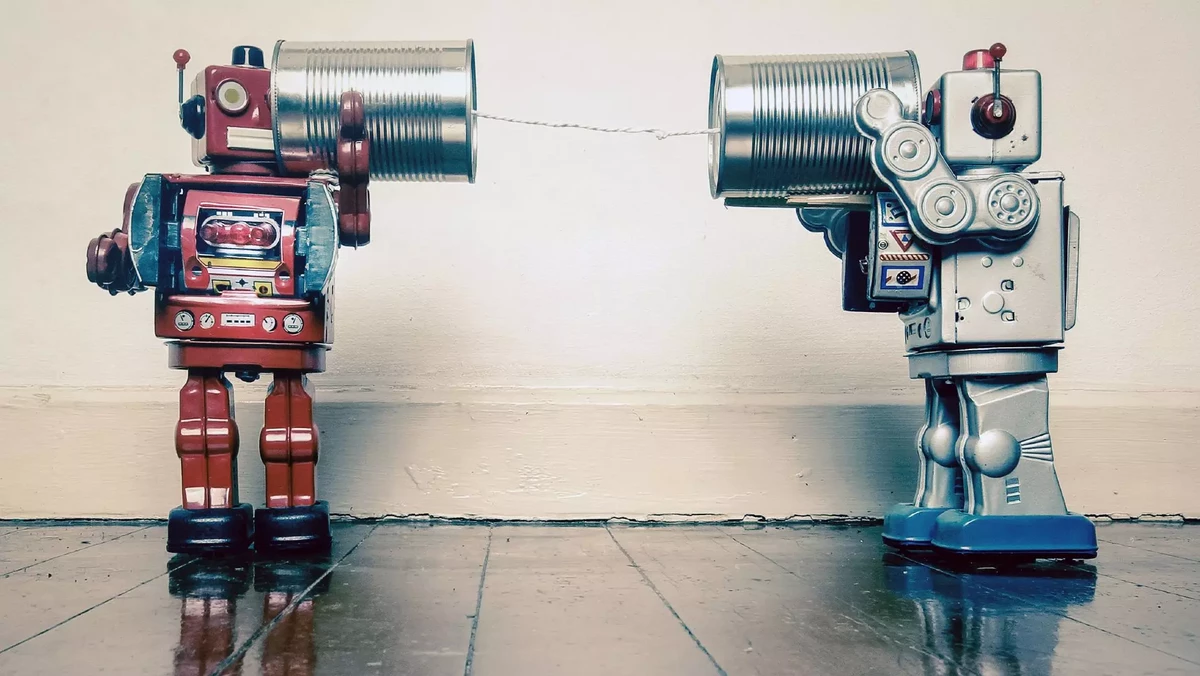 Process automation
With robotic process automation (RPA) we support our employees in their daily work. A robot can do lots of things which are repetitive and strenuous. Our employees can instead make much better use of their time.
With the use of the Salesforce CRM suite, we focus on customer-oriented processes and tools such as customer portals, marketing automation and much more.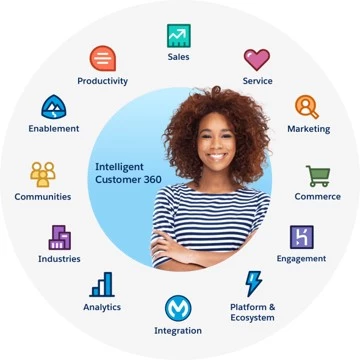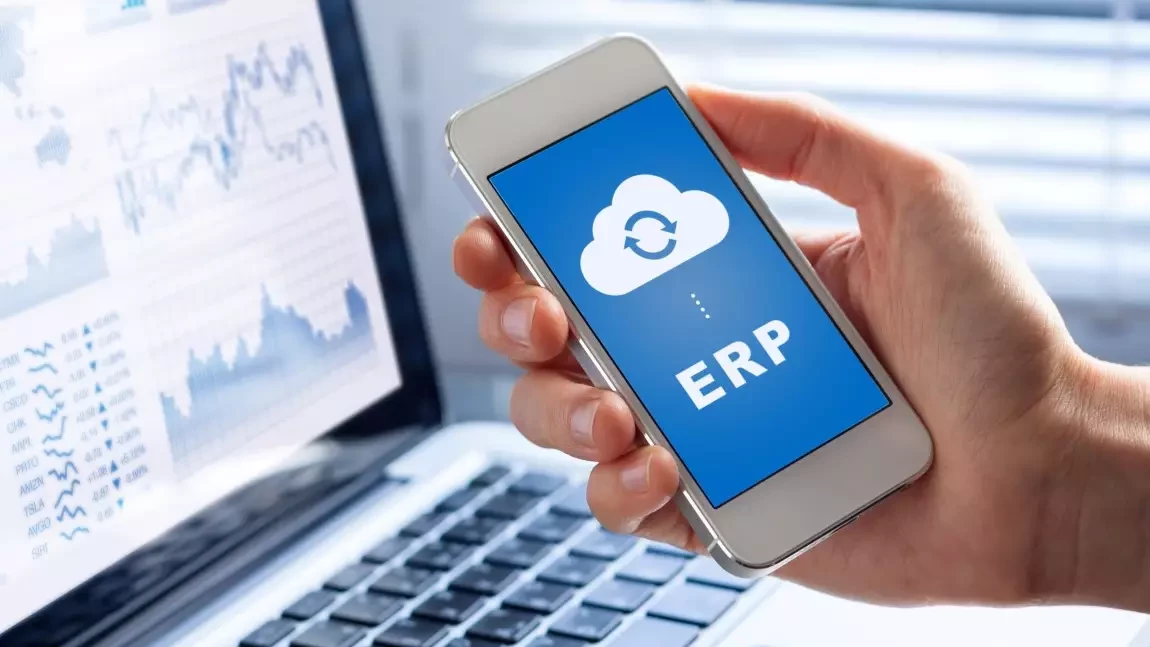 SAP4 HANA
With the use of the OneERP project, we harmonize different SAP templates around the world and between legal entities.