South Korea meets Marocco
For carmakers, North Africa is an interesting emerging market. They are building new plants – with Dürr providing some of the painting technology. Construction sites need project experts who are willing to immerse themselves in another culture and take the helm. Mi Hyang Shin works for Dürr in the South Korean city of Seoul – at least in theory. However, for a year and a half she turned her life upside down and gained some of her most interesting experiences in Morocco.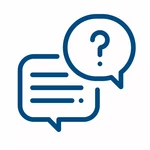 Ms. Shin, how did you come to work in Morocco?
It has always been my wish to work abroad. I am intrigued by other cultures and people. And then an order came in for a paint shop for a South Korean carmaker in the Moroccan city of Kenitra. When I was asked if I could see myself supporting the site manager locally, I seized the opportunity.
So you said yes without any hesitation?
Well, I did need a bit of time to think about it – this was definitely out of my comfort zone. Moving to a different country for work was already very exciting – and even more so as a woman in a male-dominated job. Not only did I have to find my bearings in a city I wasn't familiar with, I also had to hold my own in a new environment.
How did you plan your stay in Morocco from South Korea?
Dürr helped me sort out important organizational tasks, such as finding somewhere to live and applying for a visa. Our personnel department was always a good port of call.
Was the job how you had imagined it to be?
(Laughs) Well, not quite. Since the site manager was unable to take on his position, I stepped in and suddenly found myself being site manager with everything that goes with it.
Did you notice any differences in the working methods?
I really had to get used to suppliers being more laid back about deadlines. I got quite stressed about this at first, but it improved over time.
What are your best memories?
We had an incredible team spirit – together, we found a solution for every problem and every change of plan. You don't find colleagues like that everywhere. And the best moment of all was when the first painted car left the finished plant. I won't forget that feeling for a long time.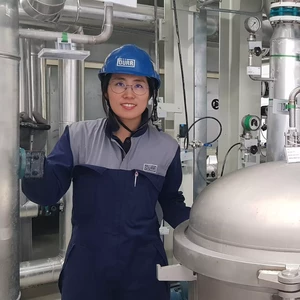 Mi Hyang Shin has been working as a paint shop engineer at Dürr in Seoul since 2014. She went to Morocco for one and a half years and took over as site manager for the assembly and commissioning of a new paint shop.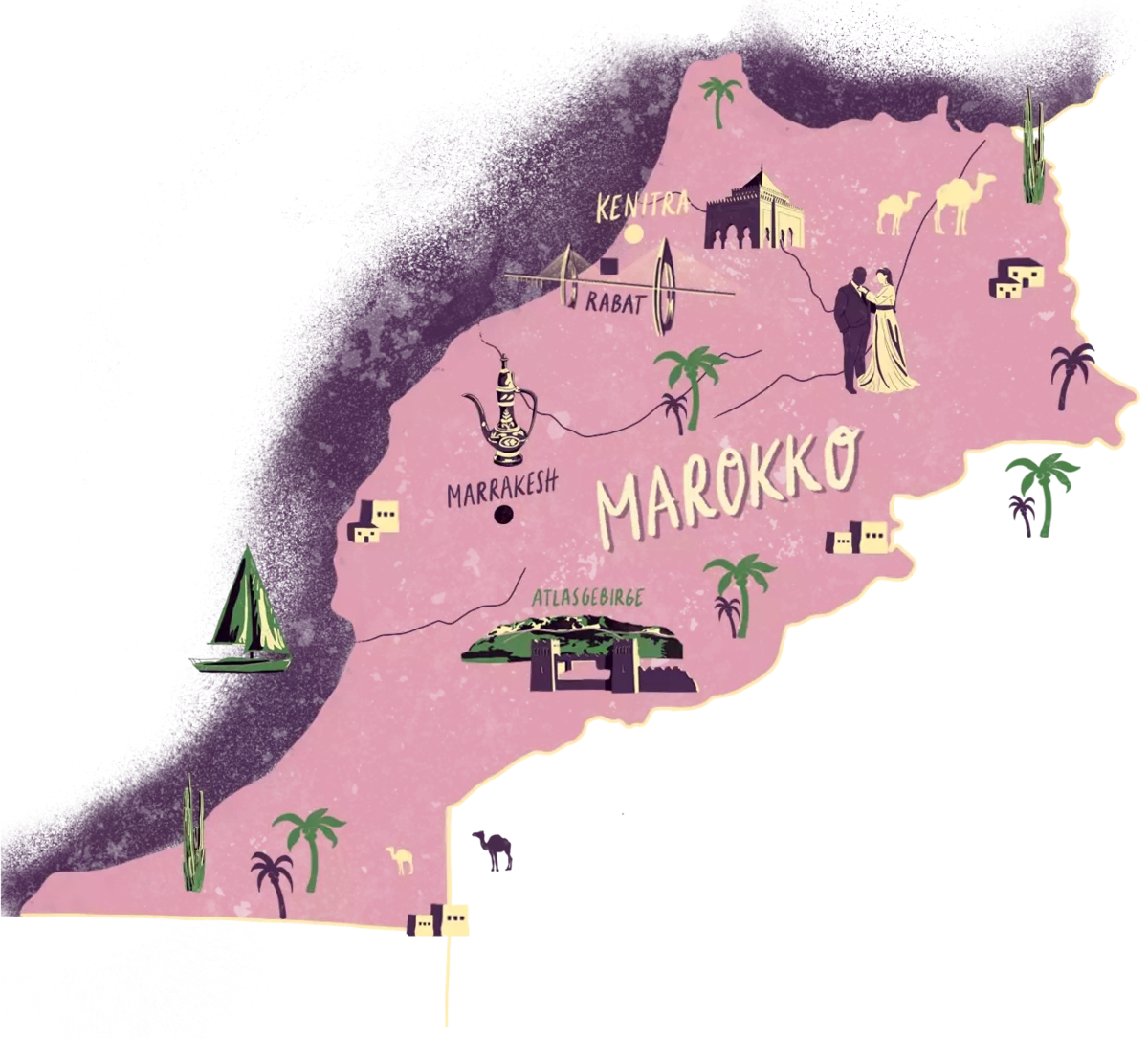 How did you get on in a culture you weren't familiar with?
I was a bit worried initially. I had hardly come into contact with Islamic culture before I went out there. But my local colleagues made it easy for me. Thanks to their open and helpful approach, I quickly felt at ease. I tried to learn at least a few words of Arabic and French, which was very helpful. I then found a local language teacher, who also helped me immerse myself a bit into Moroccan culture. I even attended a traditional wedding, which was an unforgettable experience. We celebrated until the early hours, and the bride and groom changed their outfits about five times. In South Korea, the whole wedding is over within an hour.
It sounds as though you made some good friends!
Yes, definitely. Even though I really missed Seoul, it was a weird feeling to be leaving Kenitra again after a year and a half; it had become a second home to me. I am still in touch with my Moroccan friends and always look forward to visiting them when I am there, as was the case just recently.