With our climate strategy, we are setting ourselves ambitious climate targets for the year 2030 and taking comprehensive measures to reduce greenhouse gas emissions.
With the adoption of the Paris Climate Agreement in 2015, the United Nations formulated a clear climate protection target: Global warming must be limited to well below 2°C, in the best case to 1.5°C, above pre-industrial levels. This will require a rapid and substantial reduction in global greenhouse gas emissions.
We as the Dürr Group also accept responsibility for the future of our planet. For this reason, we have defined a Group-wide strategy to consistently reduce greenhouse gases: our Climate Strategy 2030. It includes ambitious, science-based climate targets for 2030, which are in line with the global 1.5 degree target and validated by the Science Based Targets initiative (SBTi). The SBTi is an independent initiative that examines reduction targets based on the latest climate science findings.
In a → Methodology Paper, we report on the procedure for the preparation of our Group-wide greenhouse gas balance. In addition to insights into the processes of data collection and analysis as well as the underlying calculation methodology, we also provide detailed information on our direct and indirect greenhouse gas emissions. We regularly update the document so that our stakeholders are able to track our progress in implementing climate protection measures and achieving climate targets. Furthermore, we hope to encourage other companies to follow us on our way to climate neutrality with their own climate strategy.
We underline our commitment by signing the Business Ambition for 1.5°C and participating in the global Race to Zero initiative.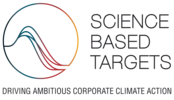 70% fewer emissions at our own locations
We have set ourselves the target of reducing our location-related greenhouse gas emissions from our own operations (Scope 1 and 2) by at least 70% by 2030 compared to the 2019 base-year level.
In order to achieve our reduction target for Scope 1 and 2, we have defined concrete measures. In this way, we actively contribute to climate protection at our global locations.
15% fewer emissions in our upstream and downstream value chain
As a machine and plant manufacturer, our greatest leverage for saving greenhouse gas emissions lies in the use phase of our developed machines and plants, with a share of around 88%. However, there is also a large reduction potential for upstream emissions in our supply chain by a share of approximately 11%. We have therefore set ourselves a clear target for our upstream and downstream value chain (Scope 3): By the year 2030, we will reduce greenhouse gas emissions in this sector by at least 15% compared to the 2019 base-year level.
In order to achieve our reduction target for Scope 3, we are taking various measures:
We are trailblazers for a climate-neutral future
The development of environmentally compatible products and solutions has a long tradition at Dürr. As early as in the late 1960s, an environmental department was established because, as a Swabian family business, it was our firm conviction that our products were only good for our customers if they did not waste resources. Since then, we have continuously invested in the further development of solutions for our customers and have also broken new ground as pioneers on several occasions. We advise our customers on how to use our products and solutions in order to make their production processes more resource-saving, energy-efficient and less polluting. In combination with their own measures, such as the purchase of green electricity, our customers can effectively reduce their emissions and costs and achieve their own climate targets.
As a "sustainability enabler", we are active in numerous areas that are crucial for a climate-neutral transformation of our society: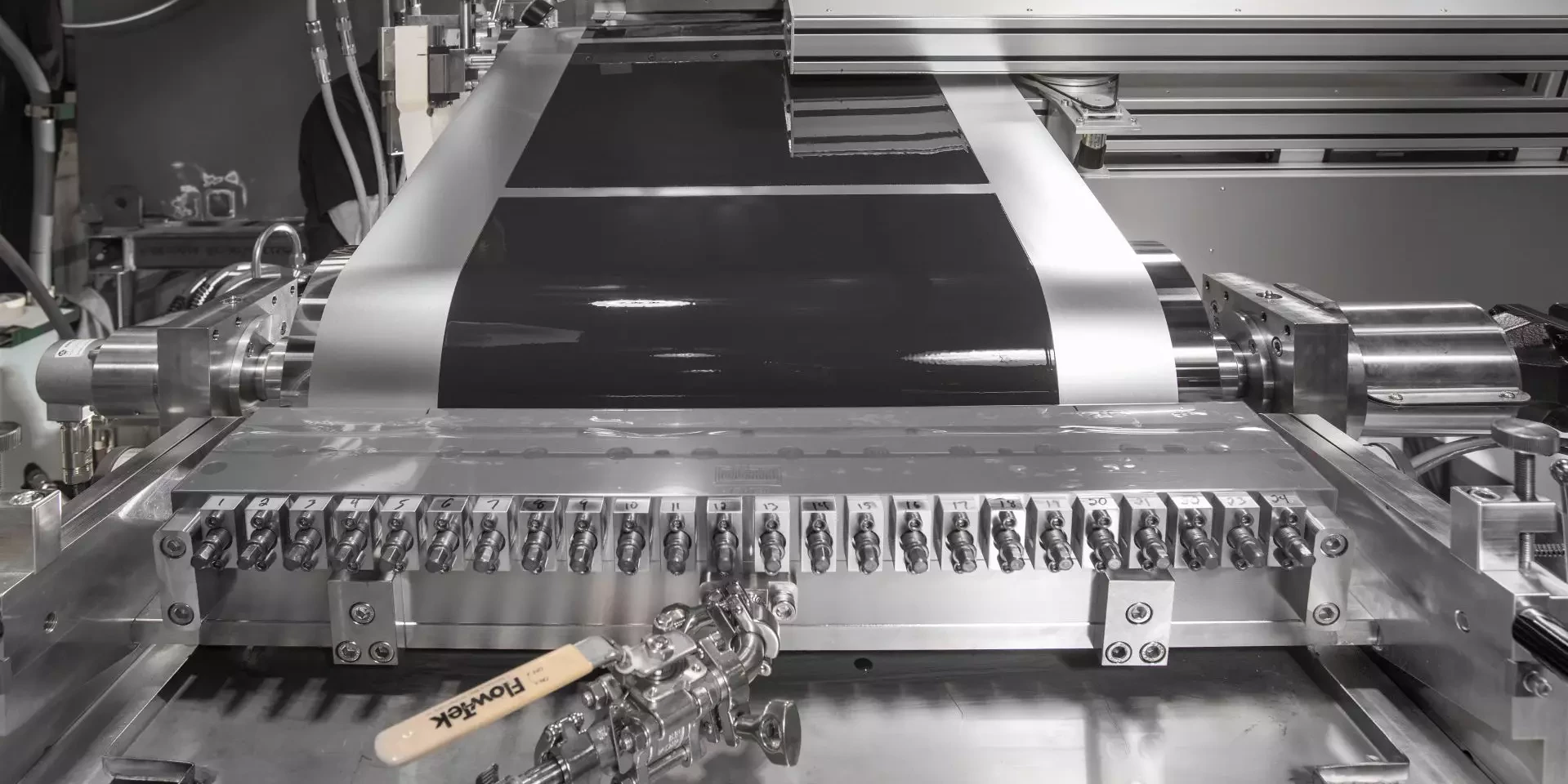 We accelerate the transition to electromobility with our production technology for batteries and electric drives.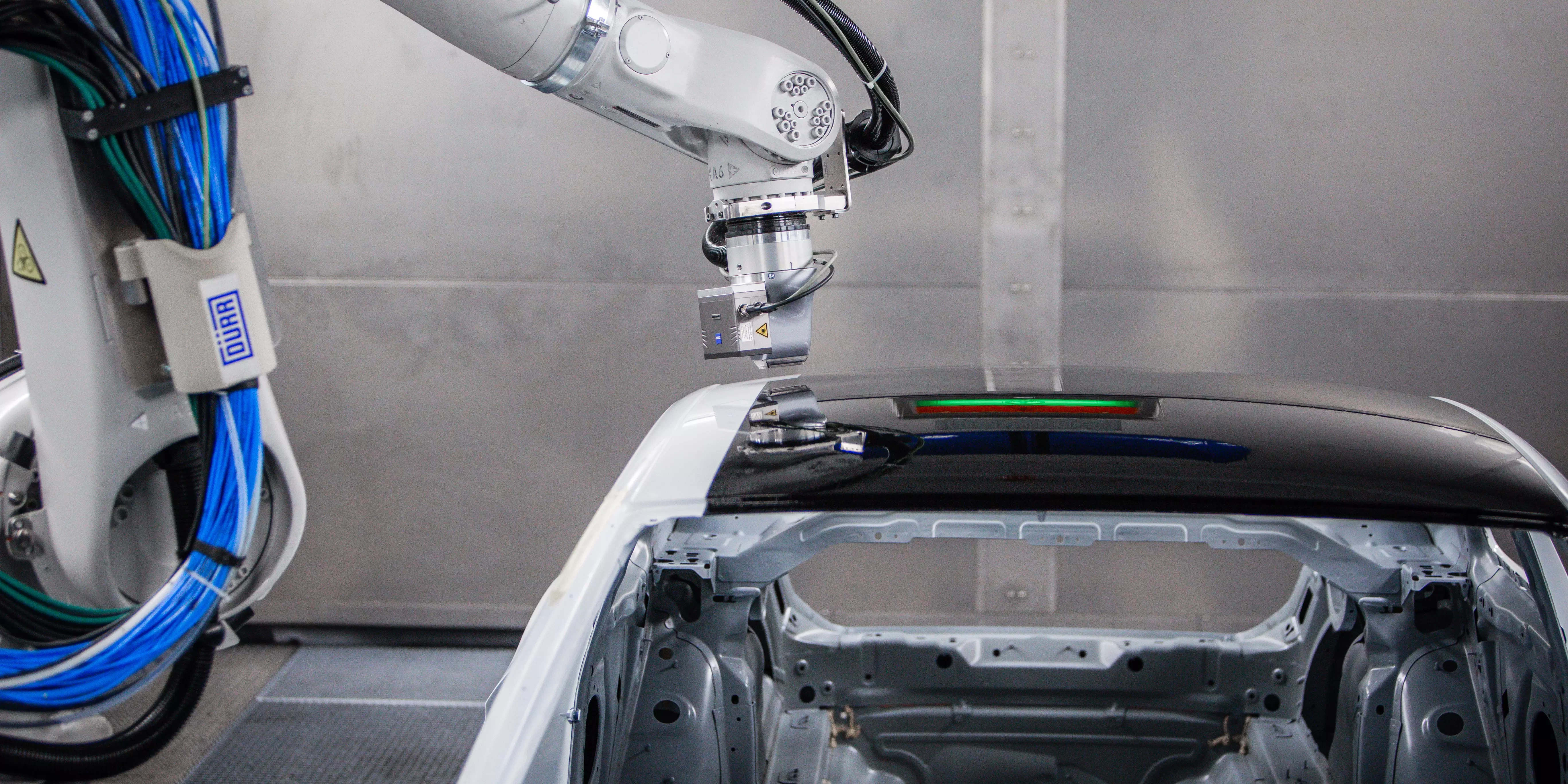 We develop energy- and resource-saving future technologies in the field of automotive painting.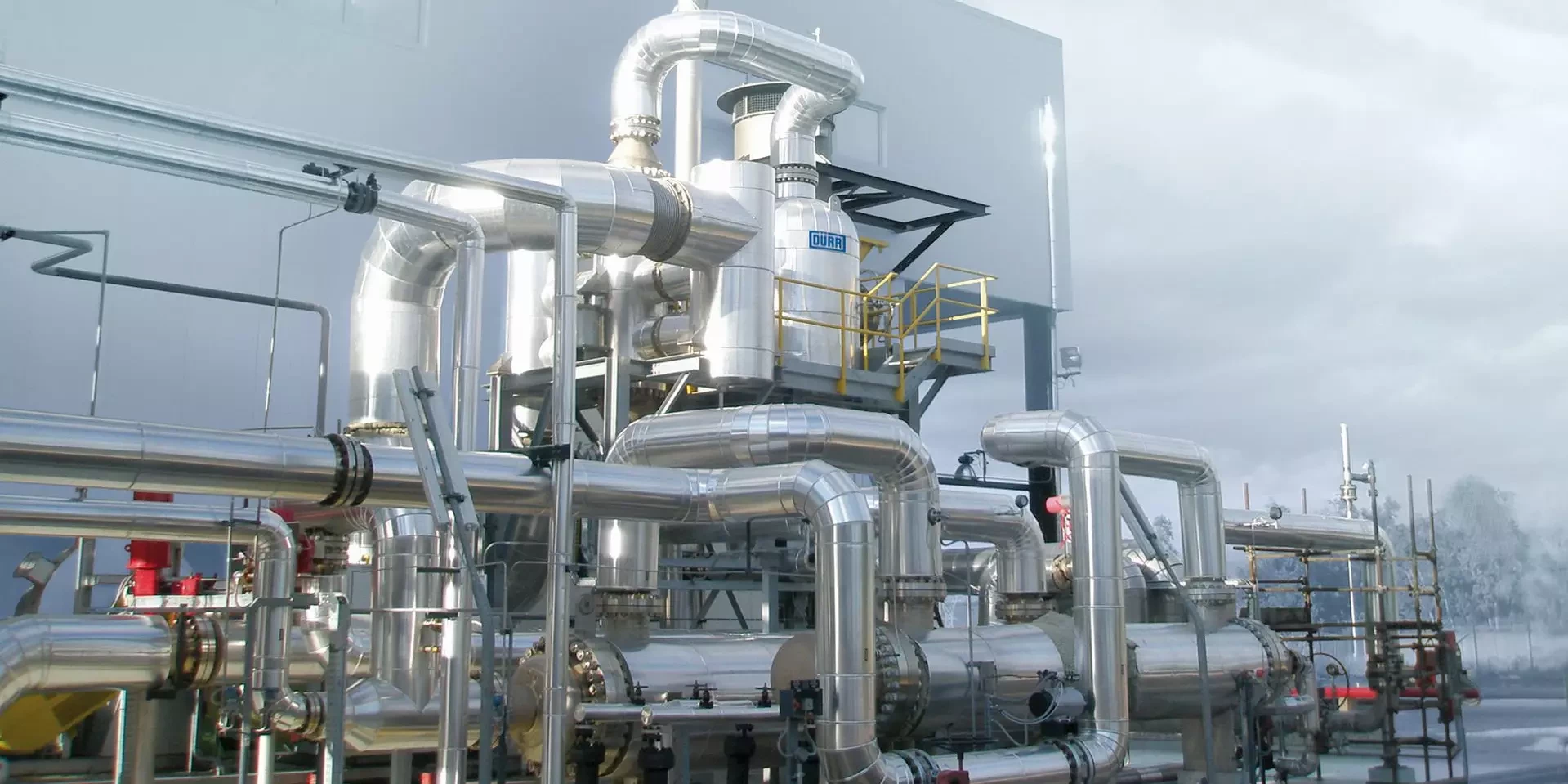 Since 1968, we have been ensuring fewer pollutants and cleaner exhaust air with our environmental technology products.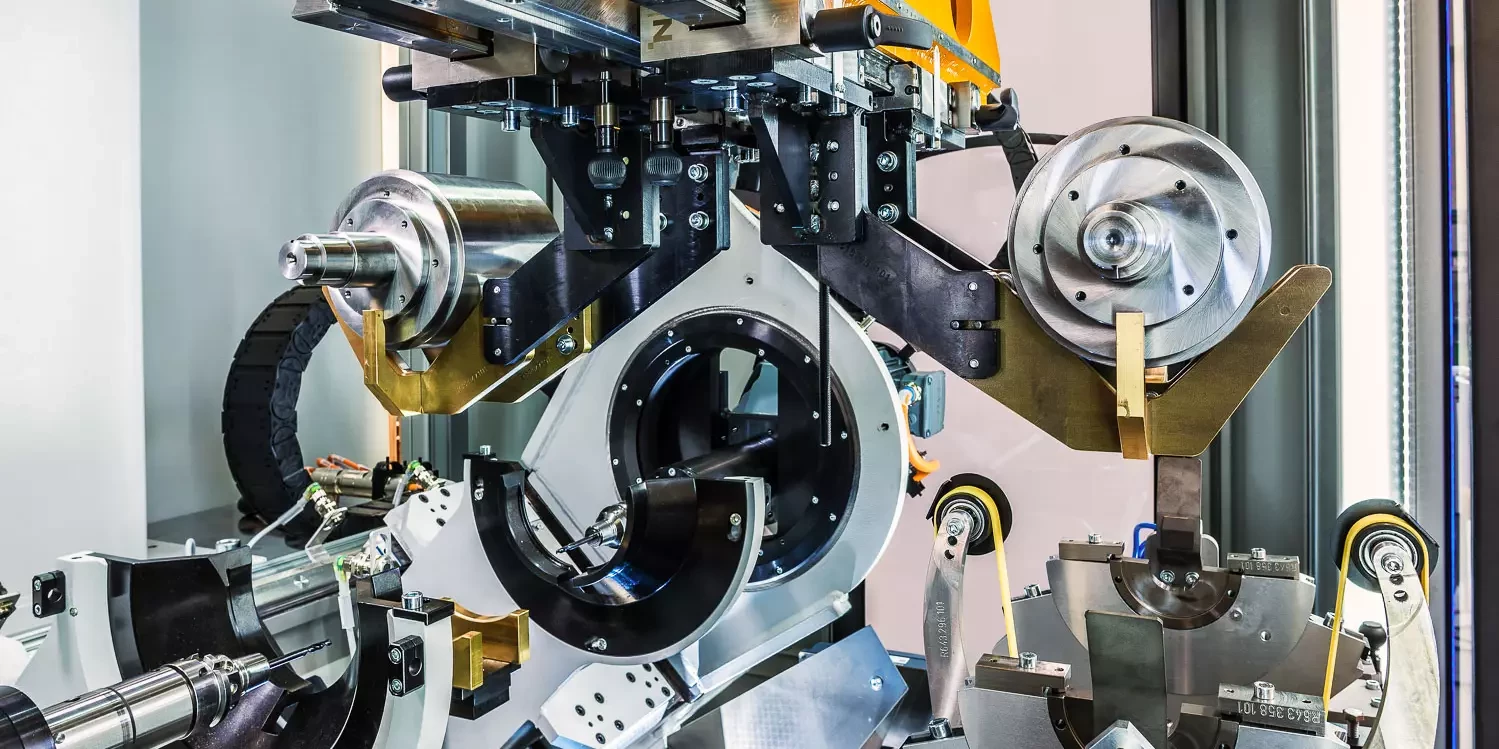 We are driving the energy transition by means of our balancing technology.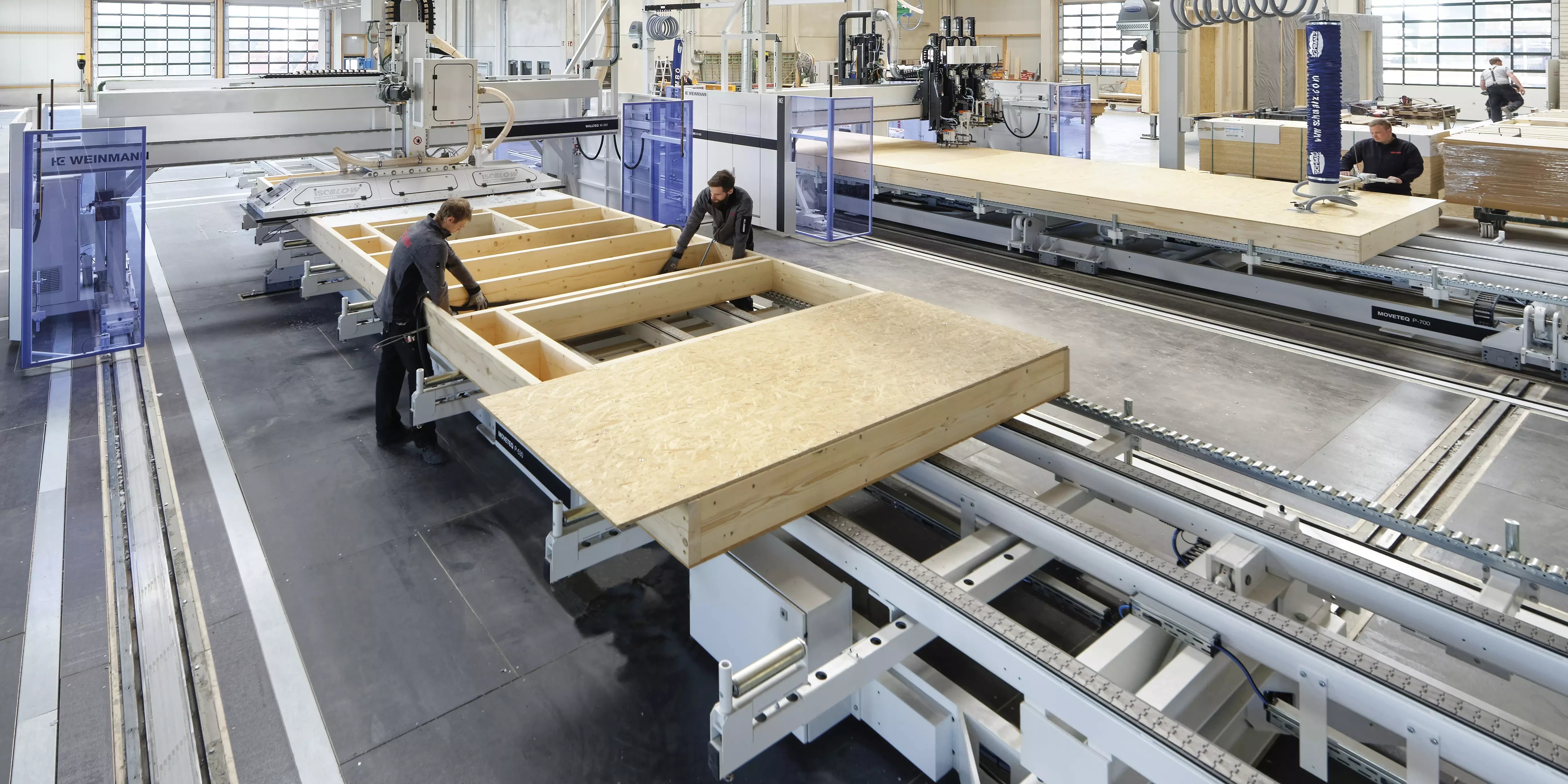 We offer solutions for sustainable building with timber.