Targeted support
Social commitment at Dürr, Schenck and HOMAG
Social commitment is an important part of the Dürr Group's sustainability activities. The company helps through donations and provides expert knowledge in education, primarily in the localities around its sites. Main focus is on:

EDUCATION
Training and development, science and technology, universities, schools, nursery schools
SPORTS
Grassroots, youth or disability sports

SOCIAL
Humanitarian charity projects

CULTURE
Cultural groups, booster clubs, donors' associations, cultural projects for the general public
The Dürr Group donates around € 800 thousand a year to various sectors of society. The largest percentage benefits the Bietigheim-Bissingen community foundation. This institution supports a number of not-for-profit measures and makes a sustainable contribution to the town's community. This includes the promotion of art and culture, education and training, the public health care system and affordable housing for those in need.
OVERVIEW OF DONATIONS SINCE 2015
| | | | | | |
| --- | --- | --- | --- | --- | --- |
| | | 2018 | 2017 | 2016 | 2015 |
| Donations | € k | 390 | 462 | 360 | 336 |
| Sponsoring | € k | 394 | 302 | 397 | 318 |
| Total | € k | 784 | 764 | 757 | 654 |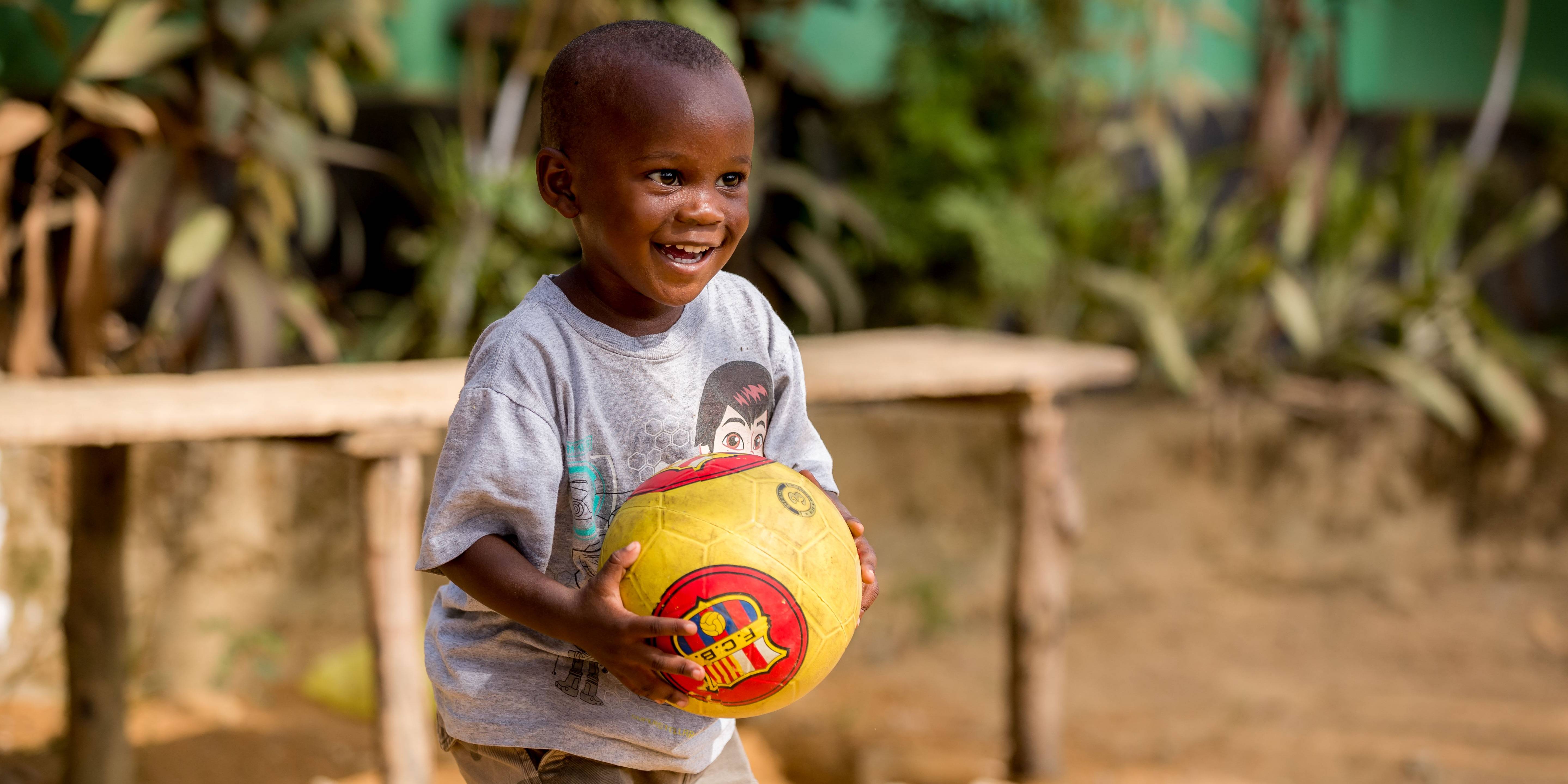 Christmas campaign 'Donations instead of presents' € 50 thousand to UNICEF
This year Dürr has decided not to give Christmas presents to customers or business partners but, instead, to support UNICEF's 'Donations instead of gifts' Christmas campaign through a € 50 thousand donation. This donation will benefit UNICEF's worldwide nutrition programs. (©UNICEF_Schermbrucker)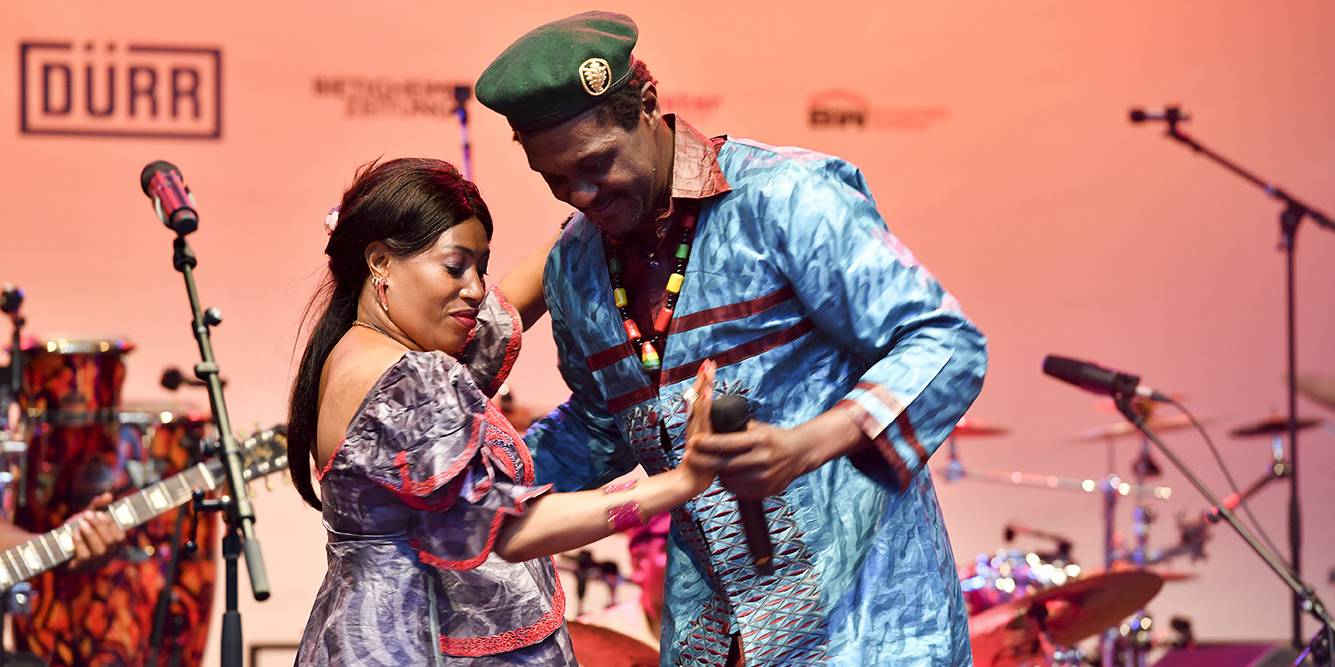 'Best of Music' and 'Bietigheimer Wunderland'
Dürr AG is the main sponsor of these two major events in Bietigheim-Bissingen, the company's headquarters. The town's musical event and the vibrant entertainment festival take place on alternate years and have acquired a cult status within the region.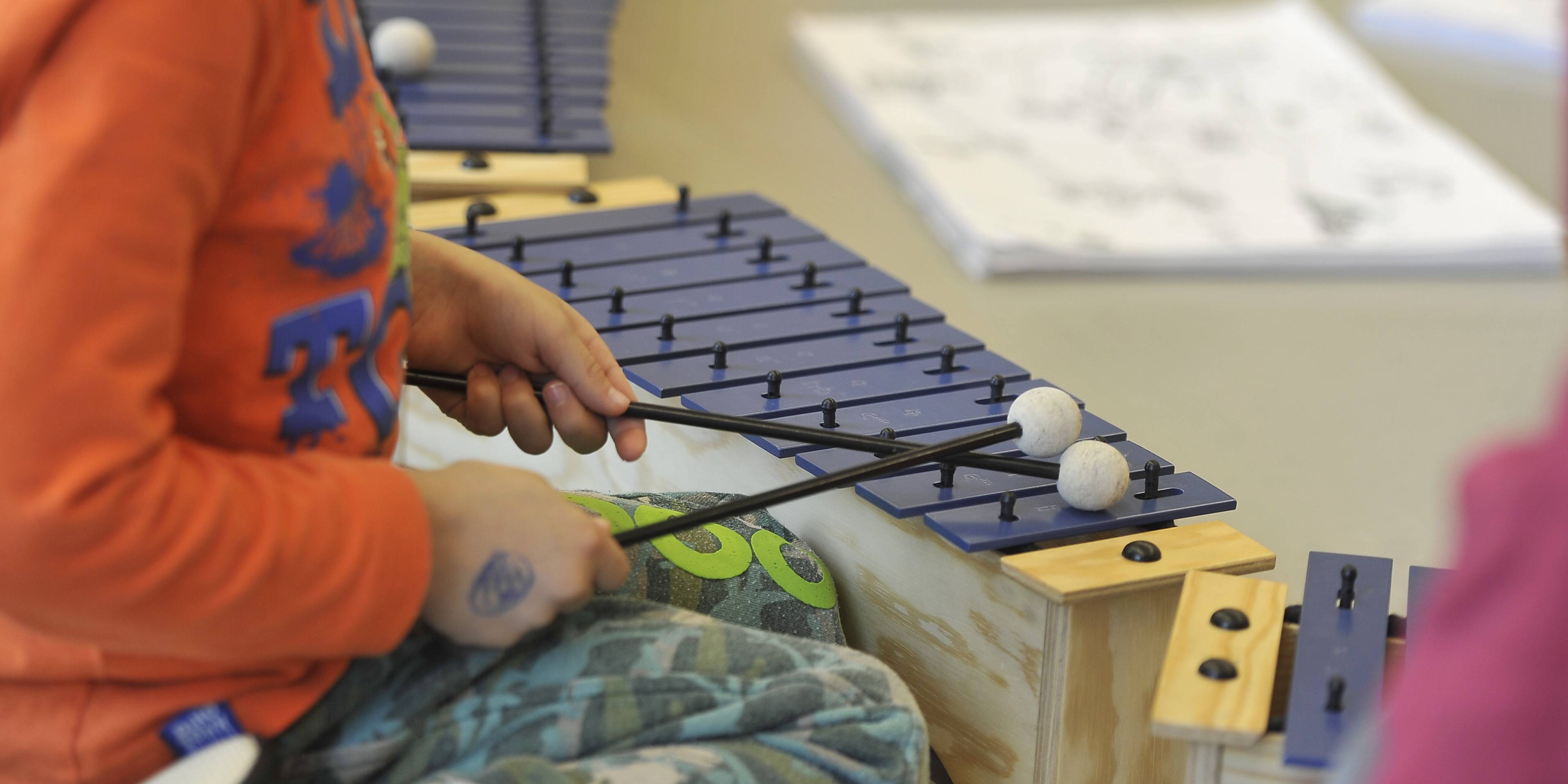 The 'Mit Musik ins Leben' early years project for rhythm and music
The project name says it all: pre-school children from the Bietigheim-Bissingen day nursery have the opportunity, free of charge, to participate in these early years courses for rhythm and music. Dürr AG has been supporting this project of cooperation with the town's music school since 2013.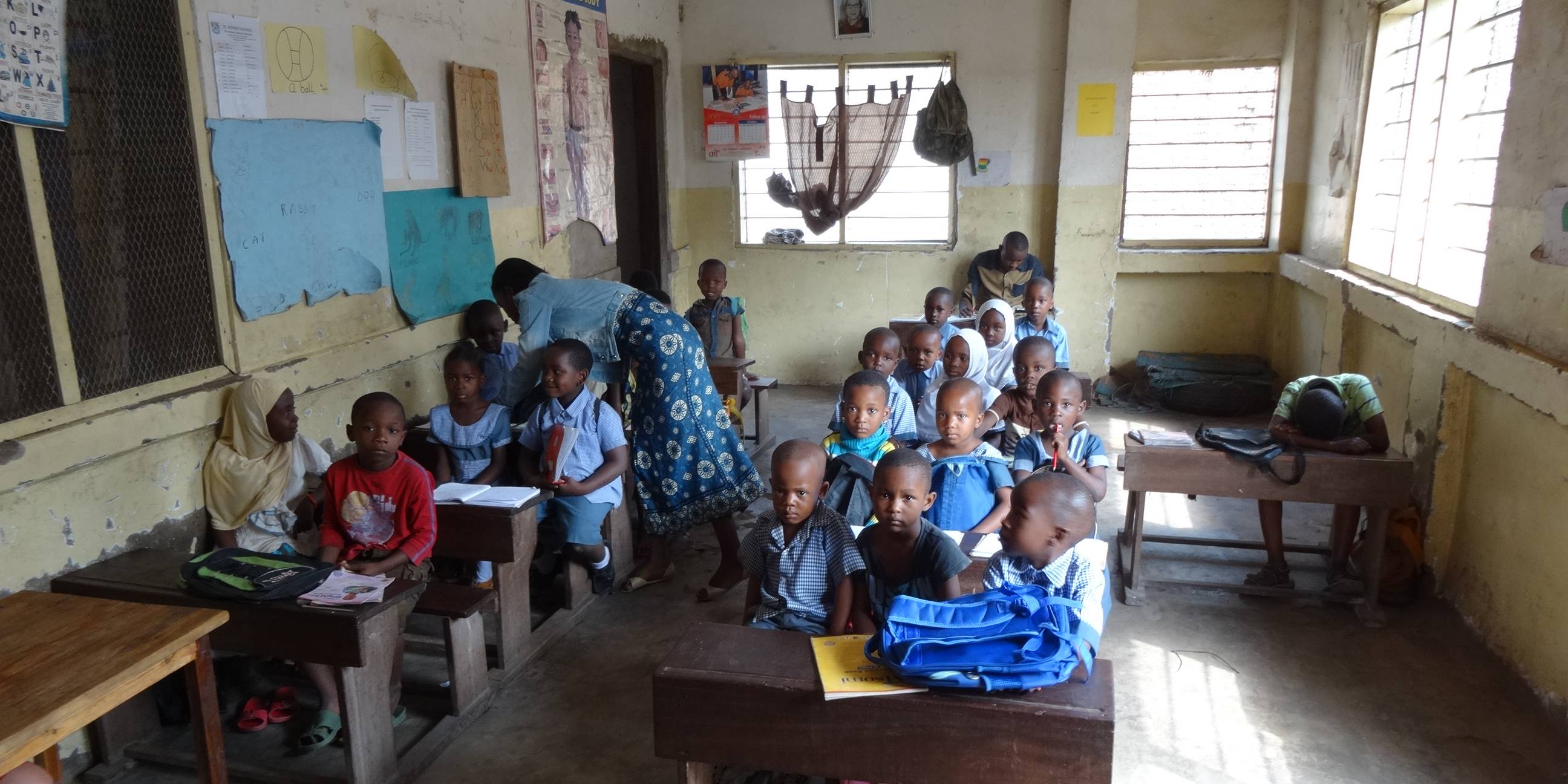 HOMAG Cares: commitment around the globe
Through its 'HOMAG Cares' initiative, HOMAG has been supporting charitable institutions around the world for over ten years. The idea is both sustainable and simple: wood samples made for demonstration purposes are donated to a good cause after the trade fairs or events are finished. This is done either as a donation in kind or as a monetary donation from the sale of the items. The HOMAG Group often adds its own contribution to the proceeds and donates the money to social institutions.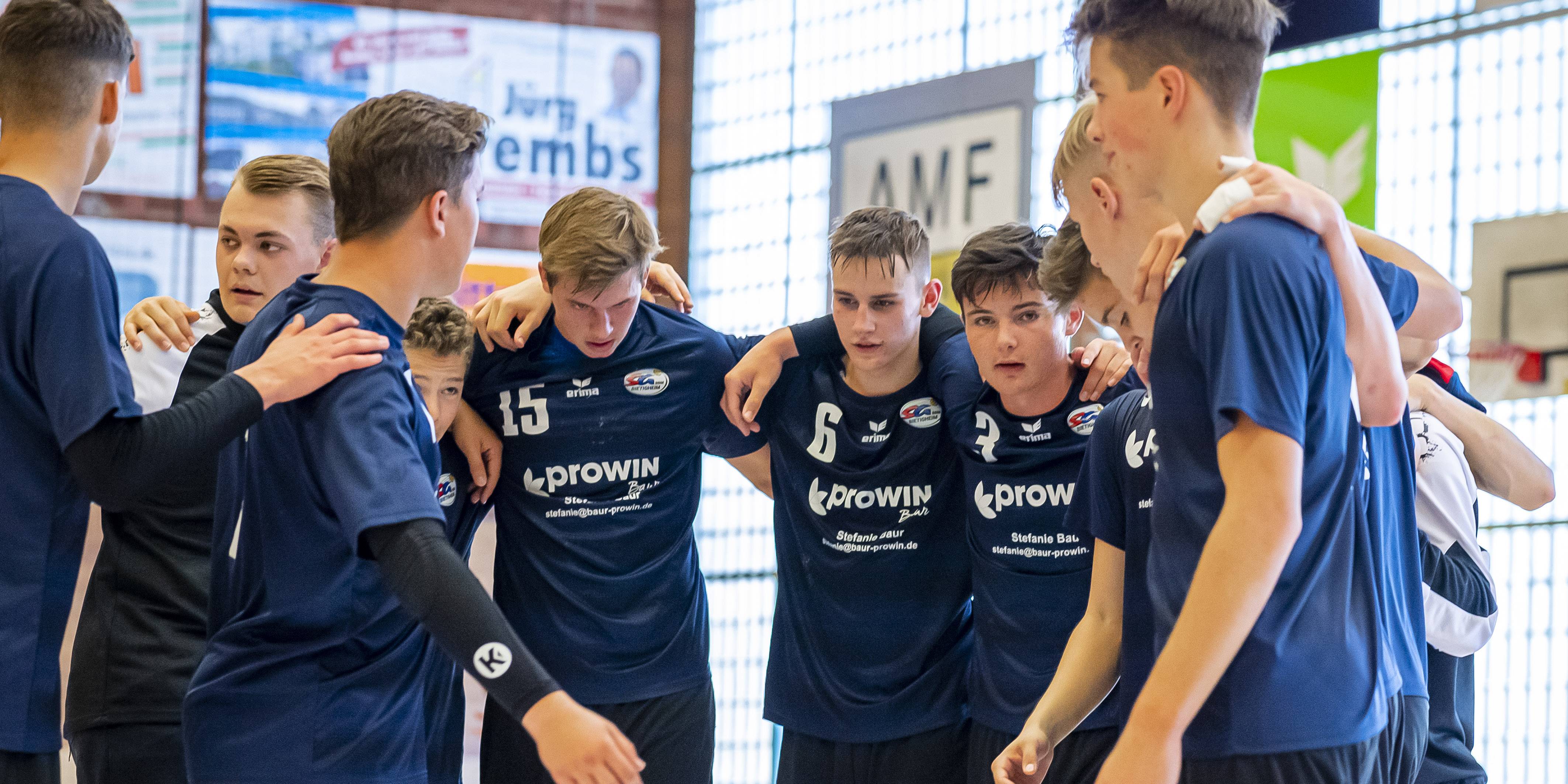 Supporting young people in sports
Dürr AG actively supports grassroots and youth sports within the region. Among the beneficiaries are the youth teams of the SC Steelers ice hockey club and the young players of the SG BBM handball club in Bietigheim-Bissingen.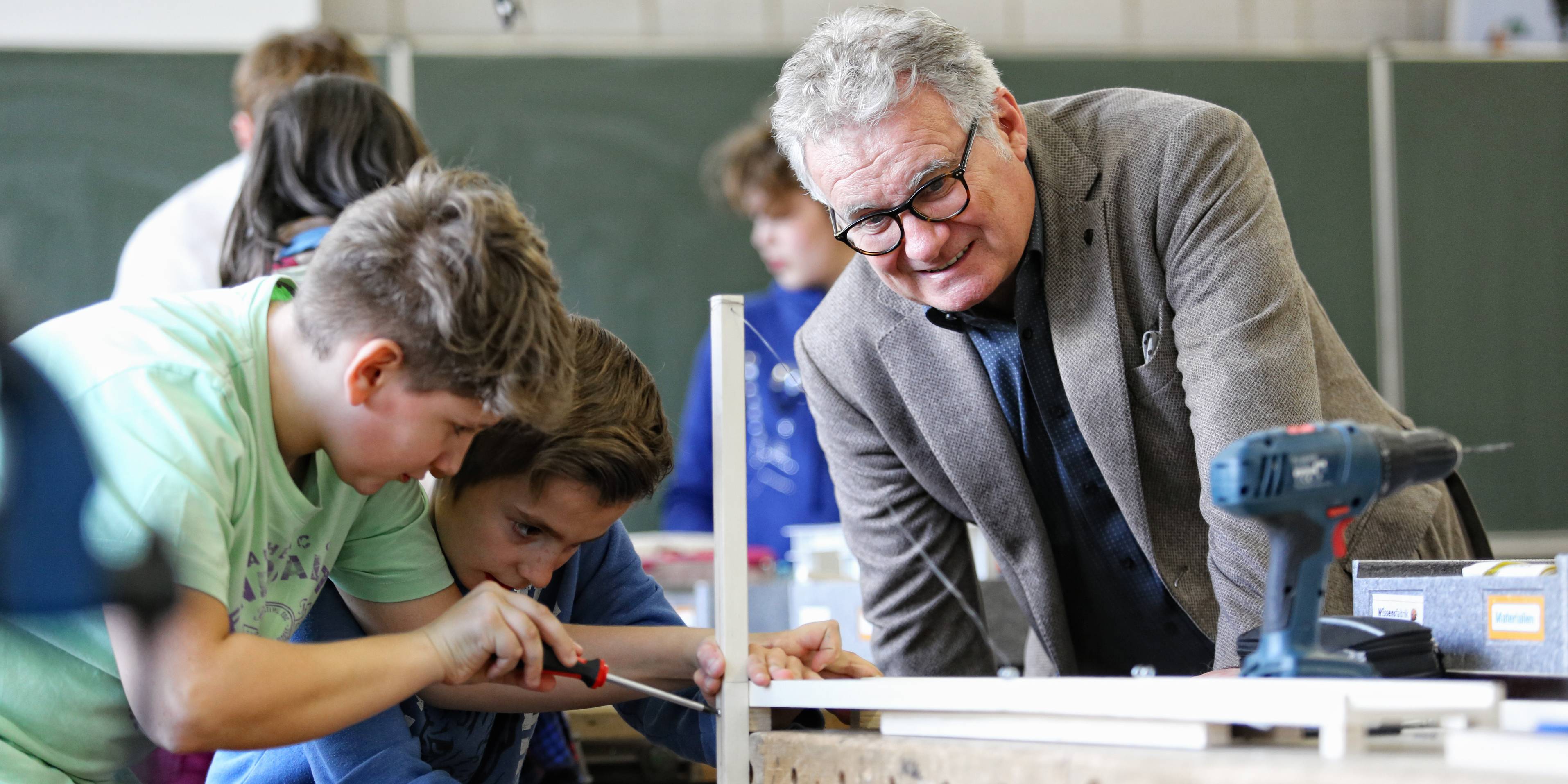 'KiTec' – children discover technology
Since 2015 Dürr has been a member of the 'Wissensfabrik' Knowledge Factory, a charitable organization that promotes education partnerships between companies and educational institutions. The Kitec Knowledge Factory project teaches children and adolescents how to use technology through play-based activities.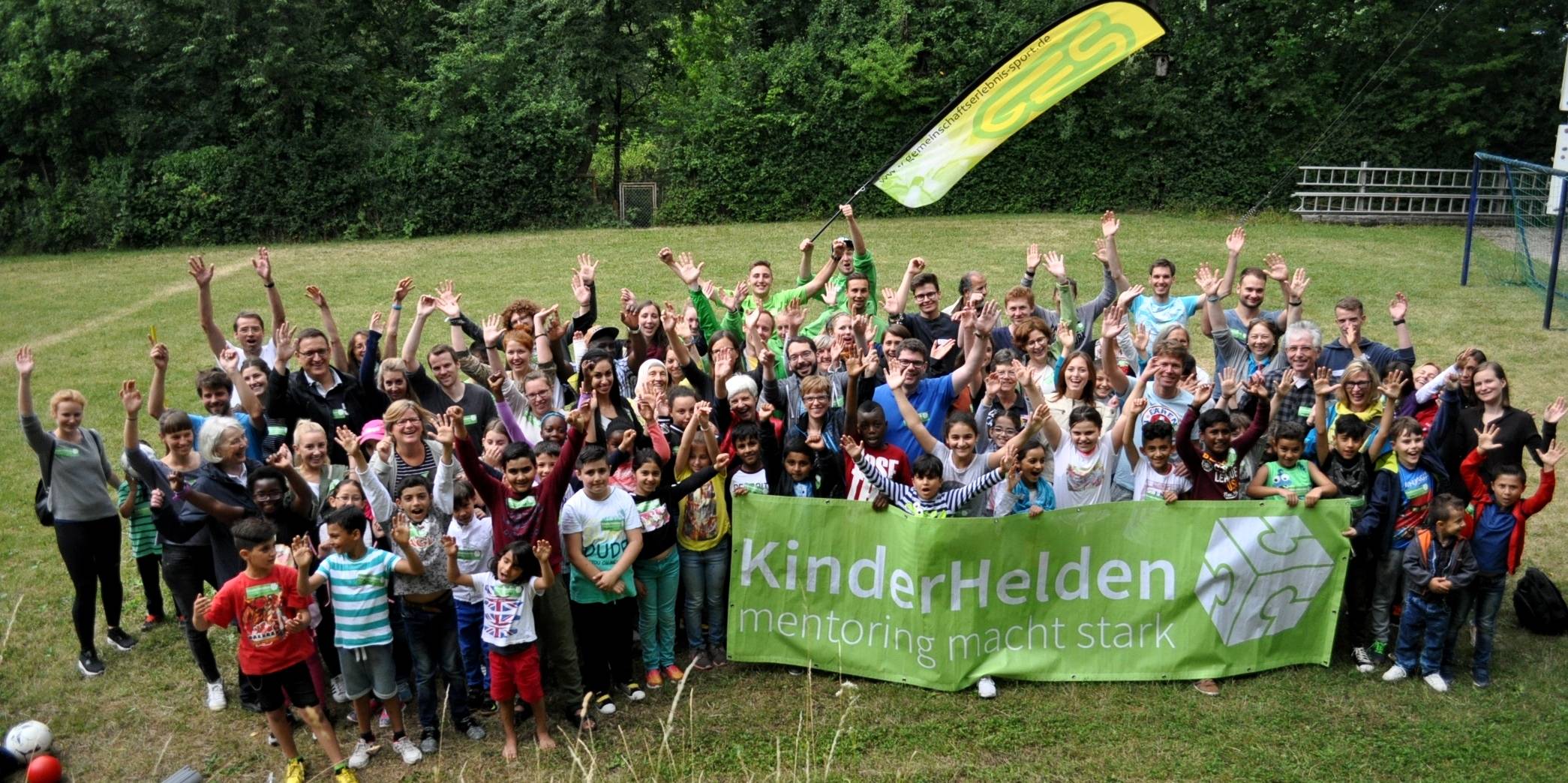 'KinderHelden' children's mentoring program
For many years Schenck has been sponsoring the 'KinderHelden' mentoring program, which supports children and adolescents who have had a difficult start in life by providing them with an adult tandem partner. By acting as mentors, these qualified volunteers give children and adolescents the opportunity to improve their educational prospects.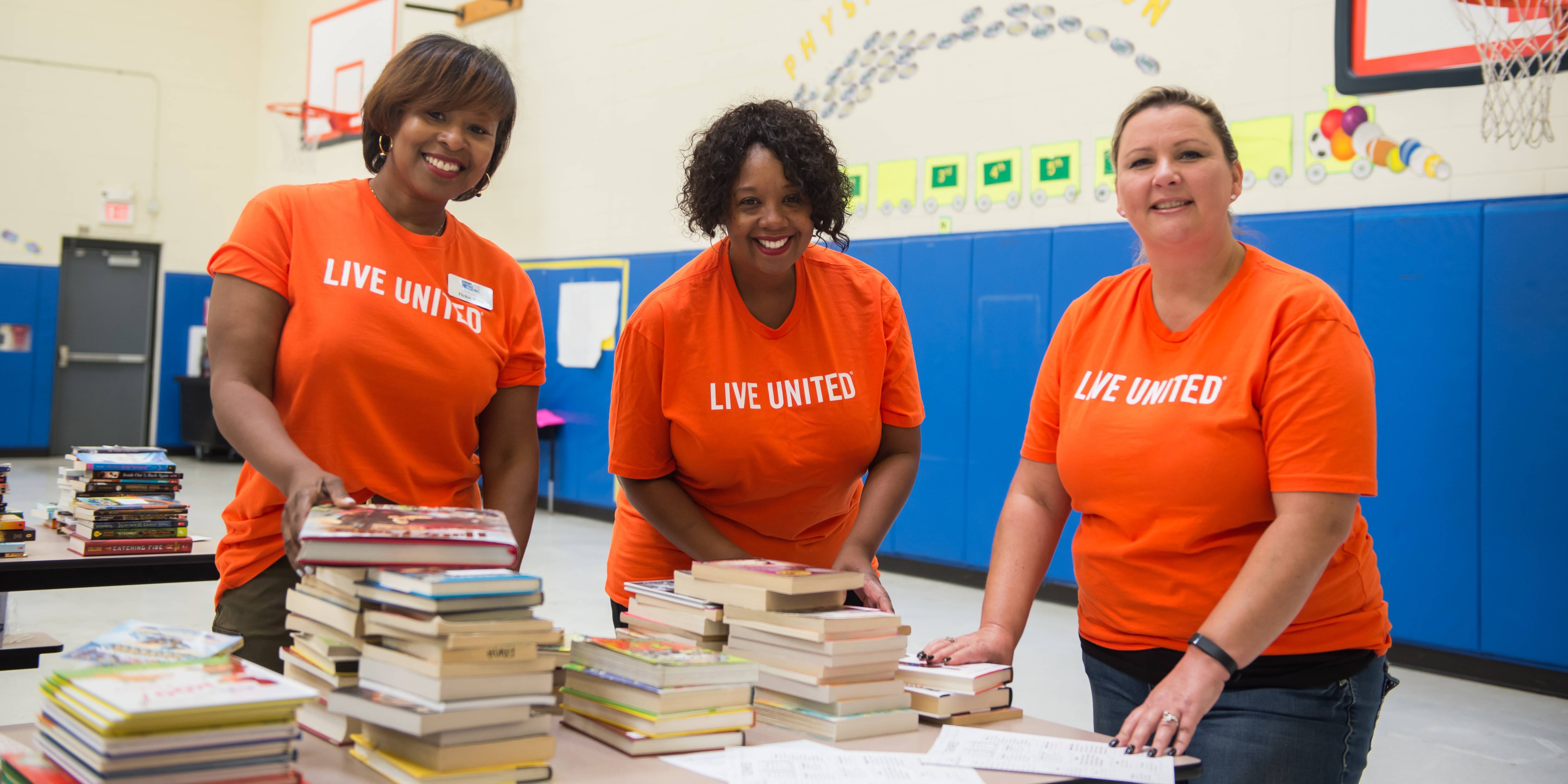 'United Way for Southeastern Michigan'
This charity supports families in emergency situations. It promotes better education opportunities, health and living standards in the US region of Michigan. Dürr Systems, Inc., our US subsidiary, organizes regular fundraising events and supports United Way.
'Heinz und Heide Dürr Stiftung': 20 years of widespread support in education, culture and research
For Heinz and Heide Dürr, anchor shareholders of Dürr AG, social commitment plays an important role and has become tradition. 20 years ago they founded the 'Heinz und Heide Dürr Stiftung'.
→ Learn more about the foundation's main funding areas.