Future Trends - Pioneering Solutions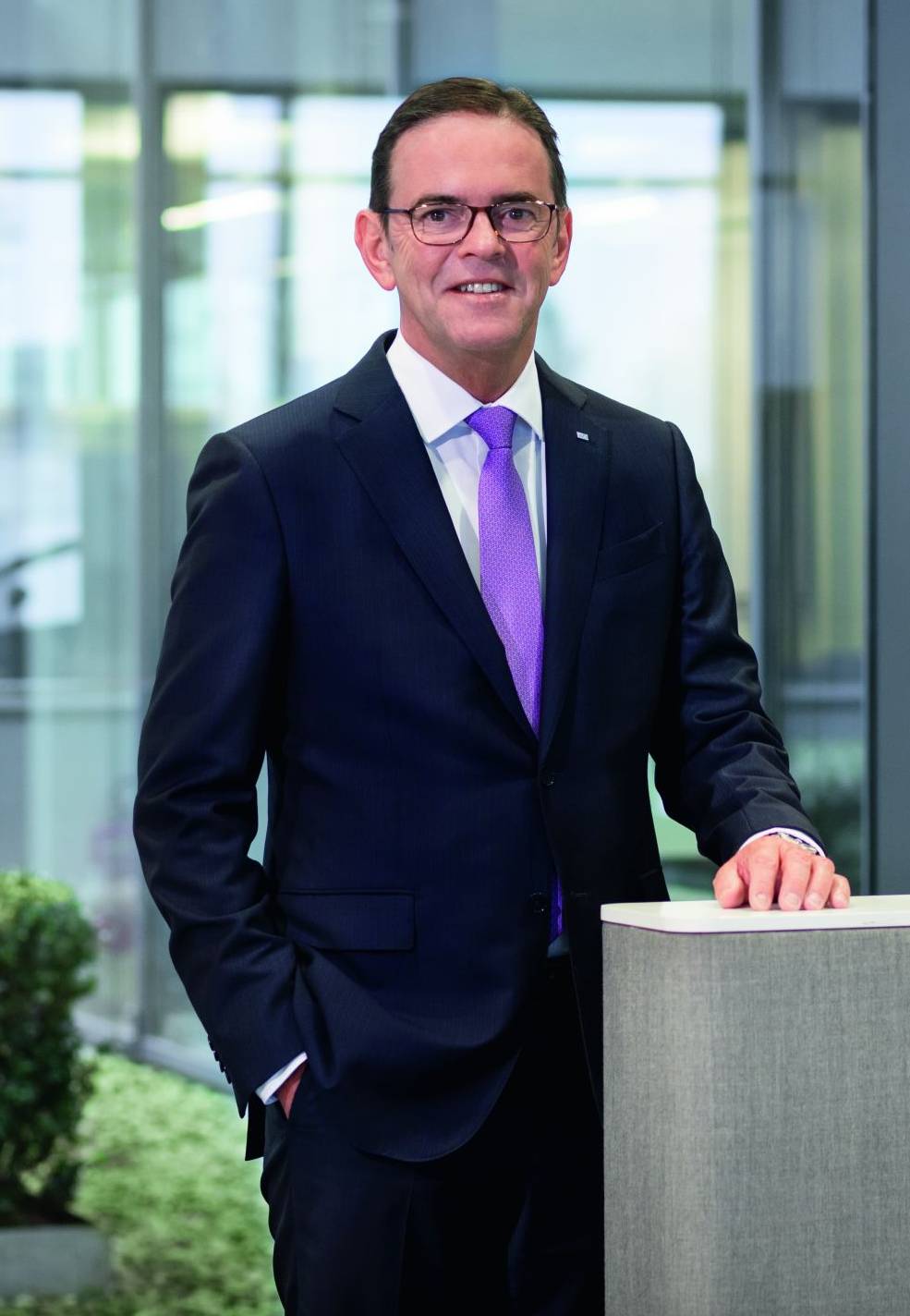 Dear Readers,

The world is moving at an ever-increasing pace, not only politically, but also in economic and technological terms. This is why a globally active company such as the Dürr Group must do more than just monitor global trends. It must seize its opportunity when the moment is right. Over the past decades, we have proved time and again that we take advantage of opportunities and trends, for instance by developing efficient paint shops, using painting robots, entering into equipment provision for the woodworking industry, and developing digitally networked production processes.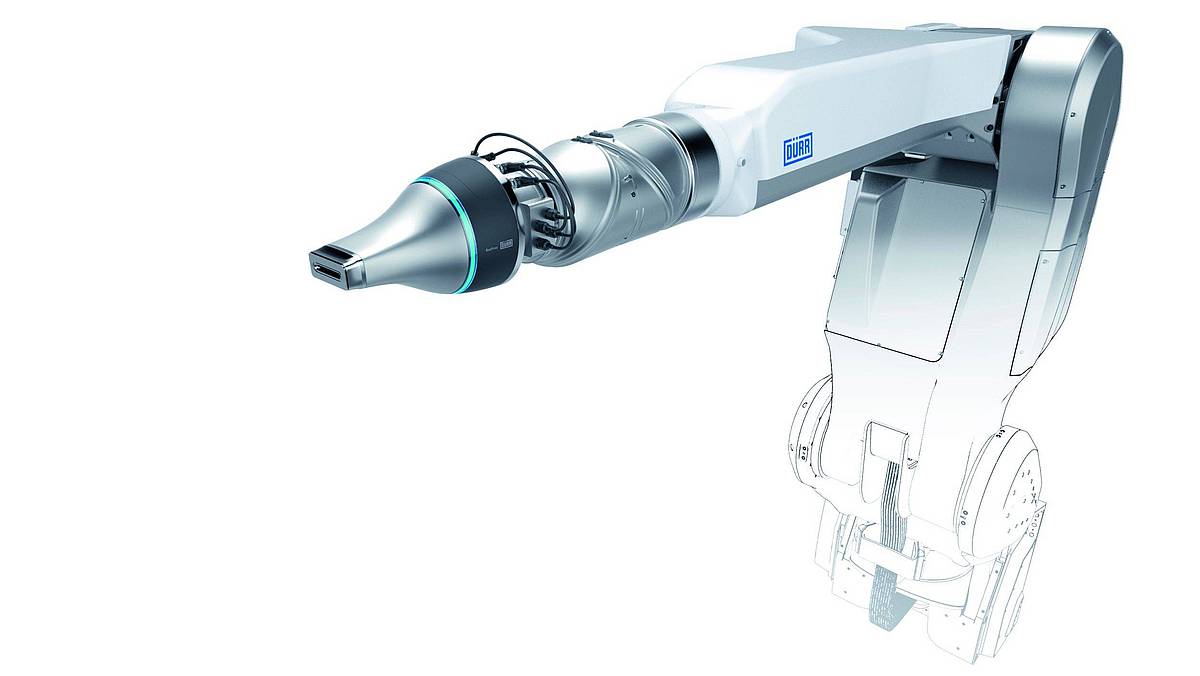 Today, many end customers want products that are perfectly tailored to their needs – from the color of their car to their fitted kitchen. Dürr is shaping the trend toward customization and is developing systems suitable for the efficient series production of one-off products.
We do more than just follow future trends. Thanks to our pioneering spirit, we develop groundbreaking solutions for our customers. Find out about them in our magazine: Future Trends – and our Pioneering Solutions.
I hope you enjoy it!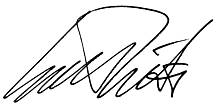 Ralf W. Dieter
CEO of Dürr AG