Clean air - sustainable production
Whether it is chemicals, pharmaceuticals, plastics or food: there are many products, the manufacture of which can generate contaminants that are hazardous for both people and the environment. This is why exhaust air from production processes must be purified reliably. Dürr provides the right technology for this. Due to stricter emission limits, the market for exhaust-air purification systems is growing.
With over 10,000 installed systems, Dürr's environmental technology division, Clean Technology Systems, is the world market leader in industrial exhaust-air purification technology. Since October 2018, the former US companies, Megtec and Universal, have been part of the division. This has significantly broadened Dürr's product portfolio in environmental technology. In addition, Clean Technology Systems also offers customers an even denser service network.
Dürr's environmental technology is used in a number of different market segments. Prior to the integration of Megtec and Universal, the Clean Technology Systems division delivered exhaust-air purification technology to the automotive, pharmaceutical, chemical, food and printing industries. Now, customers also come from the metal, mining and timber industries, among others. Furthermore, Dürr has expanded its environmental technology range. Aside from technologies for exhaust-air purification, Megtec/Universal also offers industrial dryers, coating systems for lithium-ion-battery electrodes, and sound insulation systems.
It is not just the established industrial nations that limit emissions. In view of growing environmental problems, emerging countries, too, are placing more and more emphasis on cleaner production processes. As a result, investment in environmental technologies is increasing.
How do our customers benefit from?
The service expert can today provide faster service to his customers.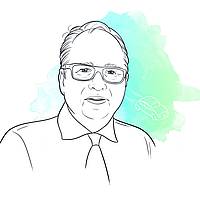 "The merger of Dürr and Megtec/Universal has made our service network significantly stronger. Not only do we have twice as many staff, we also share our technical knowledge. This enables every service technician to cover all products – regardless of whether they originally come from Dürr or Megtec. We always assign tasks to those employees who can reach the customer most quickly. I also see benefits in growth markets like Taiwan, where we have had a permanent service presence since the merger with Dürr. At Megtec we used to have our employees flown in specially – this was time-consuming and expensive."
Gerald Norz, Head of Worldwide Service
Our employees' wide-ranging knowledge offers new opportunities for product developers.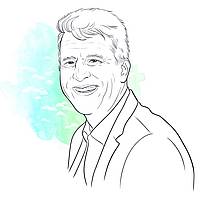 "We are drawing on a wide range of knowledge and experience more than we did before. A good example of this is thermal exhaust-air purification. We have found that experts from both companies have specialist knowledge in very different areas. They are now applying this in further developing exhaust-air purification. We are thus able to tailor our products even better to customer requirements."
Erhard Rieder, Head of Worldwide Product Management
The initial concerns of the Head of Sales were unfounded – customers invariably see the merger as a gain.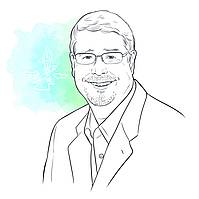 "Right after the merger, we put together a joint sales team. We were really careful about the signals we sent out. We were concerned that customers might be skeptical due to potential disadvantages with the product range or the service. We have since learned that our concerns were unfounded. The response we have received has been positive across the board. Our customers appreciate the enhanced service and the increased range of products from a single source. This is also reflected in the order numbers, which are developing at a very gratifying rate."
Rodney Schwartz, Head of Sales North and South America
Overview of branches of environmental technology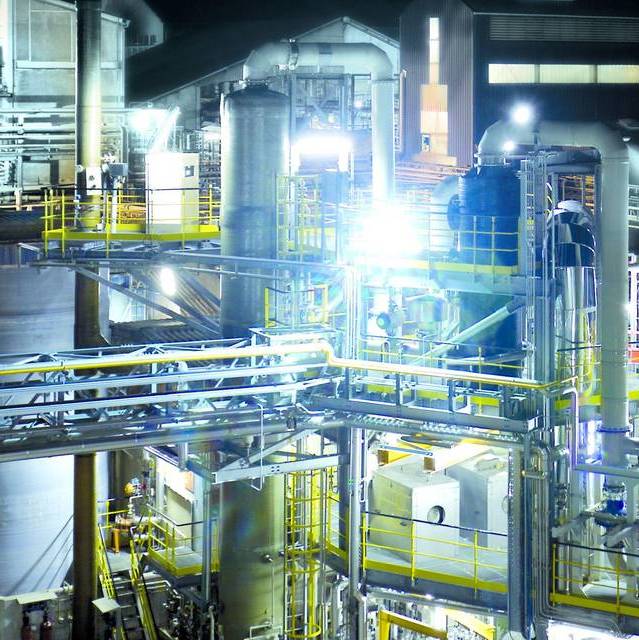 How does exhaust-air purification technology work?
Industrial exhaust-air purification systems mainly render organic hydrocarbon compounds harmless. These are released, for example, during the processing of solvents contained in paints and lacquers. Substances with unpleasant odors (for instance mercaptans) are also treated using exhaust-air purification systems, as is exhaust air from the chemical industry that contains substances such as chlorine, bromine, fluoride, sulfur and nitrogen. Carcinogenic formaldehydes, too, are removed from exhaust air using Dürr technology.
The most common procedure for exhaust-air purification is thermal oxidation, whereby harmful hydrocarbons are heated to as much as 1,000 degrees Celsius. This causes them to combine with oxygen and transform into non-harmful substances. To lower energy consumption, Dürr equips its thermal systems with heat recovery units. In catalytic exhaust-air purification, contaminants are burnt, albeit at low temperatures. Other commonly used methods are sorptive and separation processes, whereby gaseous substances and solid matter such as dust are removed from exhaust air.