Sustainability as an opportunity
Dürr Group takes on responsibility for the environment and society
What are the most important sustainability issues at the Dürr Group? How did we progress in terms of achieving our sustainability targets in the last financial year? And what steps are we planning for the coming years in order to fulfill our responsibility for the environment and society? Here are the answers to these questions.
We accept responsibility for the future of our planet: In November 2021, we adopted a climate strategy with ambitious, science-based climate protection targets.
Our goal: 70% fewer emissions in Scope 1 and Scope 2
In our climate strategy, we have set ourselves the target of reducing the environmental footprint of our own locations, i.e. our Scope 1 and Scope 2 emissions, by 70% by 2030 compared to the 2019 base-year level. This is to be achieved primarily by investing in climate-friendly technologies and buildings, by switching to electricity from fully renewable energy sources, and by generating our own renewable energies. Because: The guiding theme of our new climate strategy is "invest rather than compensate." Instead of compensating emissions by payments, we prefer to invest in climate-friendly technologies such as photovoltaics in order to minimize greenhouse gas emissions.
Our goal: 15% fewer emissions in our upstream and downstream value chain (Scope 3)
As a machine and plant manufacturer, our greatest leverage for reducing greenhouse gas emissions is to reduce the energy consumption of our machines and systems in the downstream value chain. In our climate strategy, we have set ourselves the target of reducing emissions from the upstream and downstream value chain by at least 15% by 2030 compared to the base year 2019. This depends to a large extent on the willingness of customers to use resource-conserving, energy-efficient and low-emission technologies offered by us.
In addition, emissions from our machines and systems can be reduced considerably if green electricity instead of gas and conventional electricity is used for operation. Therefore, the electrification of our products is one focus of our R&D agenda.
In the future, we also intend to increasingly work toward climate protection with our suppliers (upstream supply chain) and are developing a program that offers financial incentives for suppliers with climate-friendly processes. In logistics, more goods transports are to be shifted from road to rail and transports by air freight are to be avoided wherever possible. In addition, the carbon footprint of logistics partners is to play a role when awarding contracts.
Greenhouse gas emissions can be divided into three areas, according to the Greenhouse Gas Protocol:
Scope 1 comprises all direct emissions generated by fuel combustion in our own facilities. This also includes the emissions of our global vehicle fleet.
Scope 2 are all emissions associated with the purchase of energy, such as electricity and district heating.
Scope 3 includes indirect emissions from the upstream and downstream value chain.
Trailblazer for sustainable transformation
Our sustainable products and services are characterized by reliability, efficiency and resource conservation. With our technologies, we help customers achieve their sustainability and climate protection goals and reduce their environmental footprint. As a global innovation and technology leader, we set standards and use the trend toward digitalization as an opportunity to drive efficiency and resource conservation in production.
Six future-oriented product areas: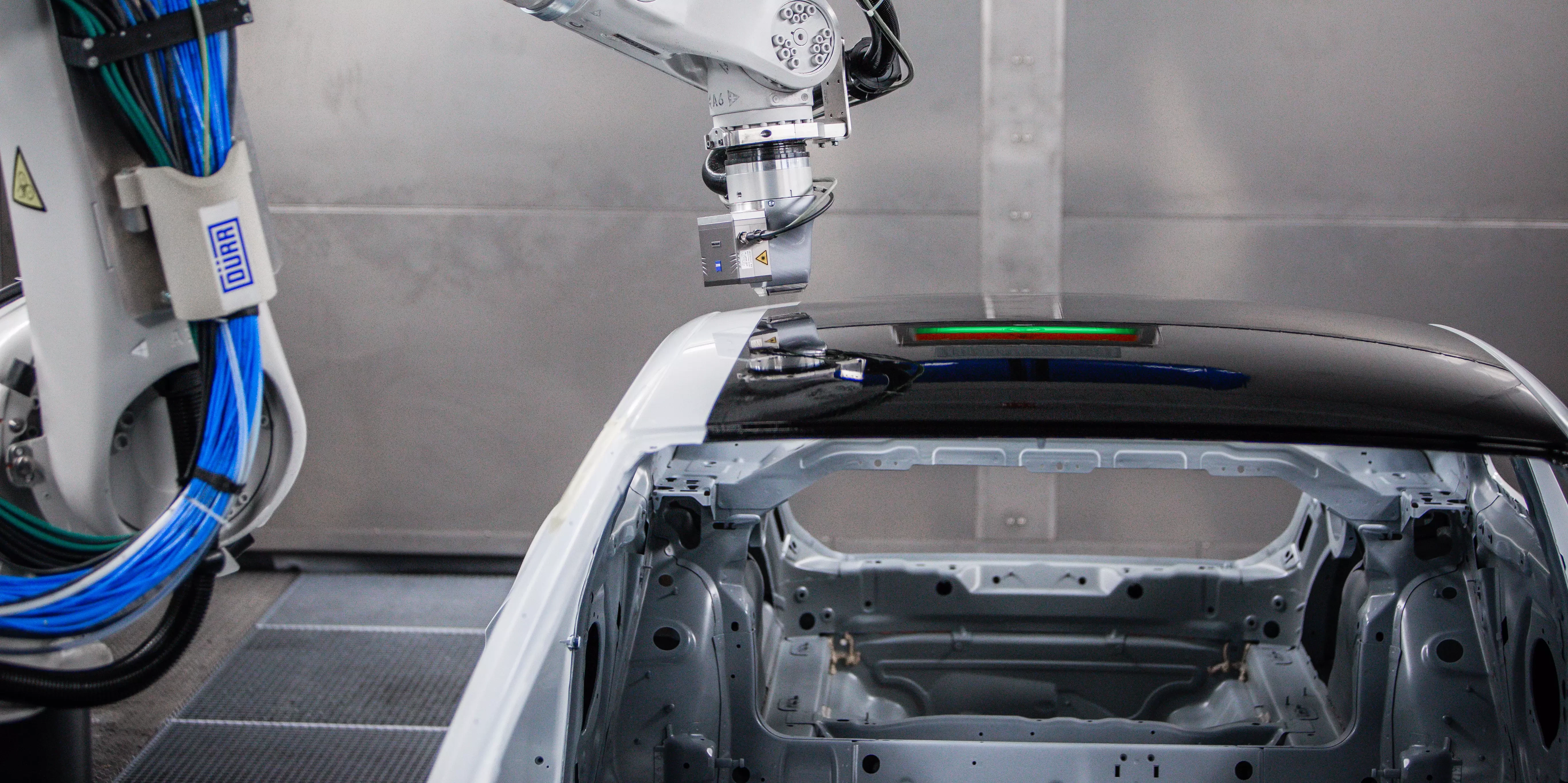 Painting technology: environmentally oriented innovations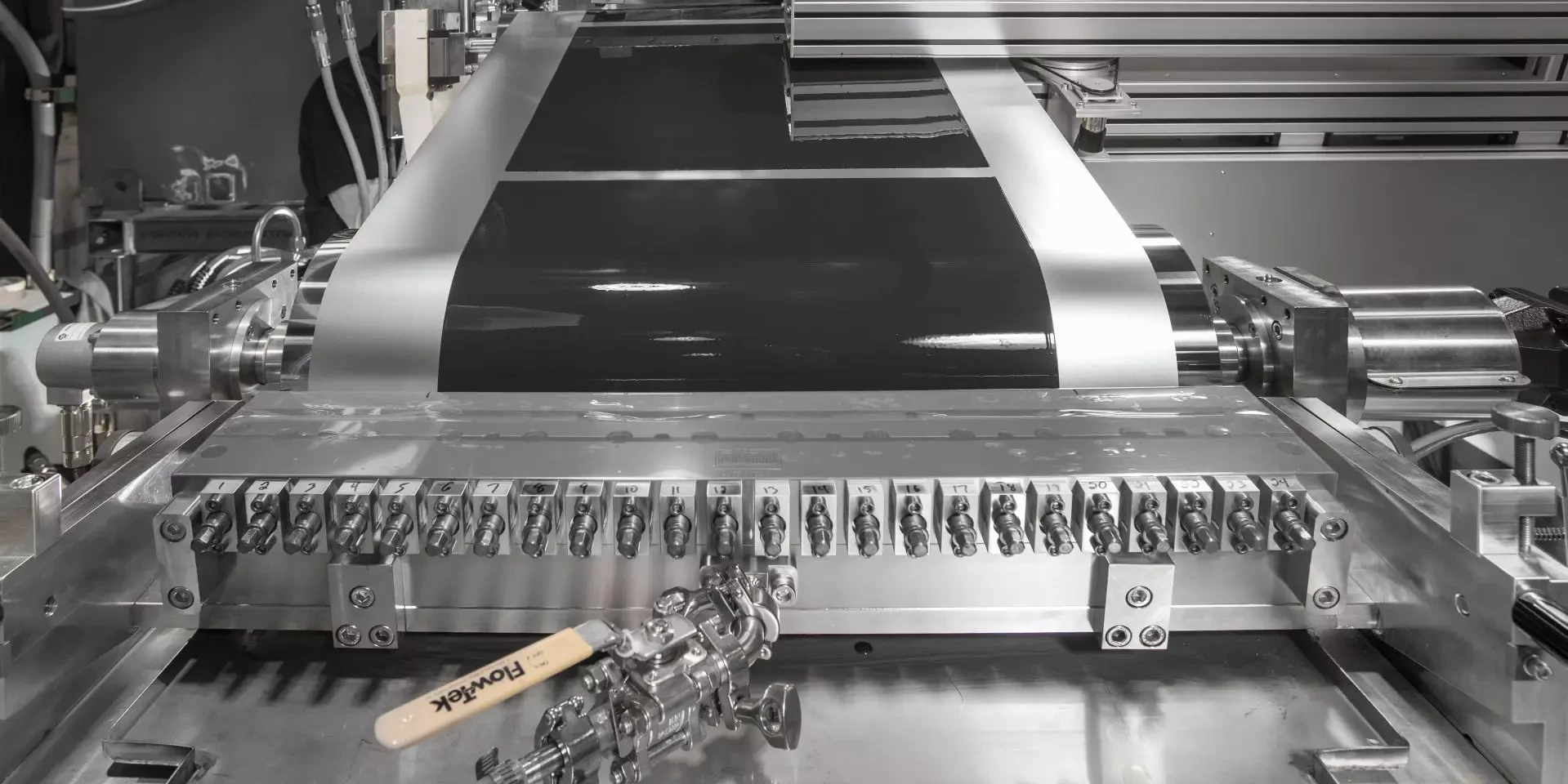 Battery manufacturing technology: electrode coating, battery assembly and testing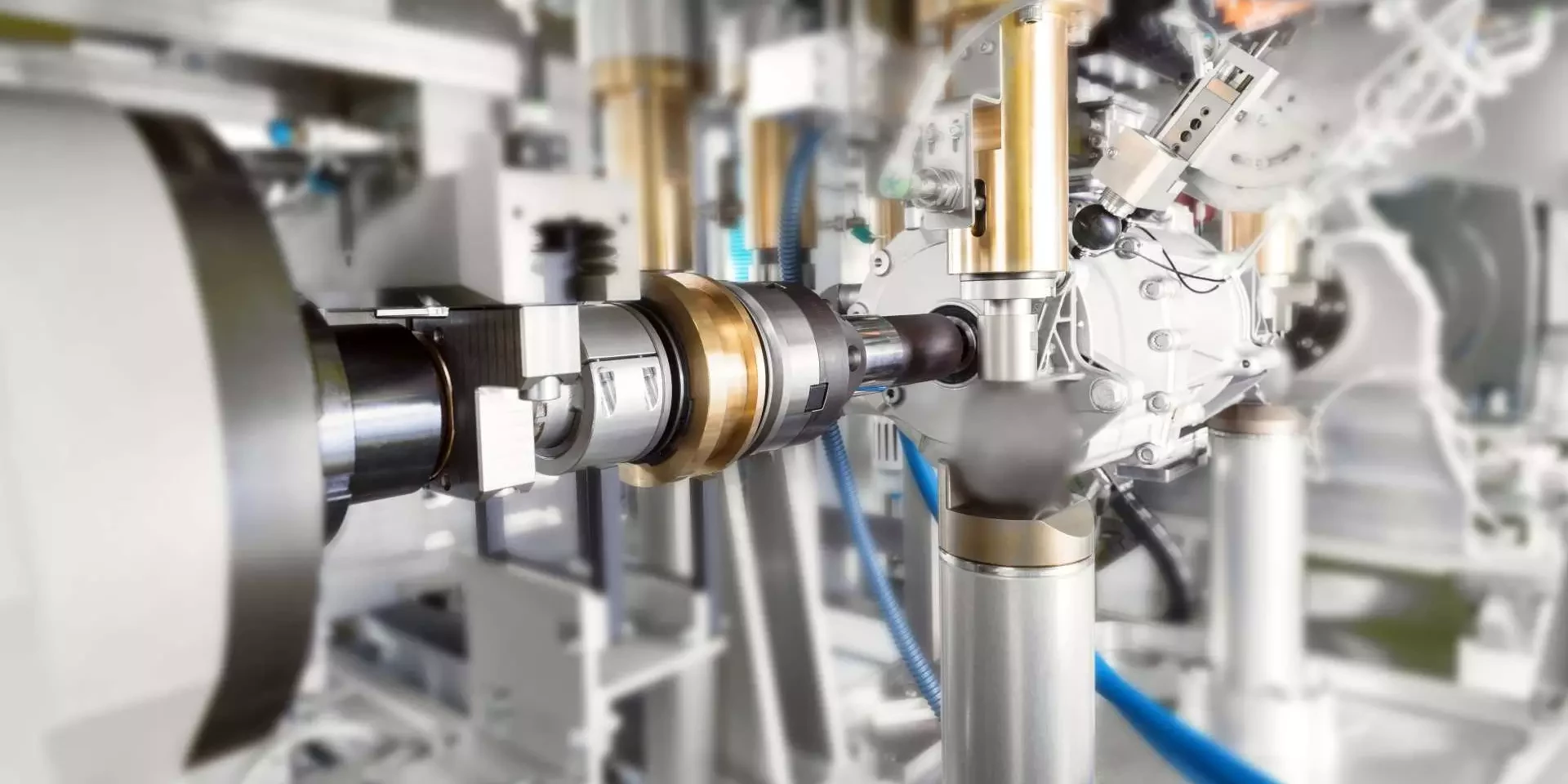 Technology for electromobility: test stands and balancing systems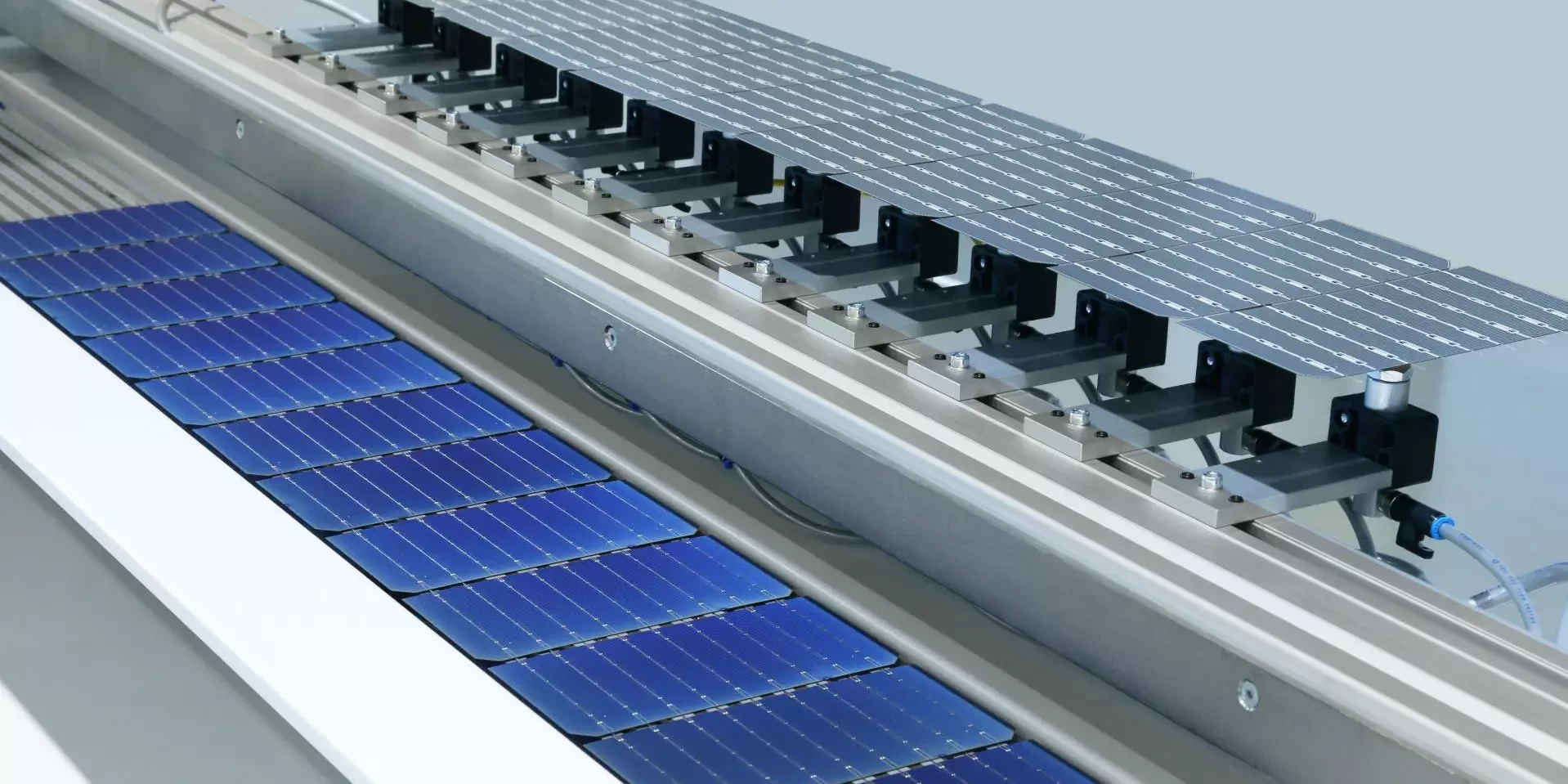 Renewable energy technology: enabling energy transition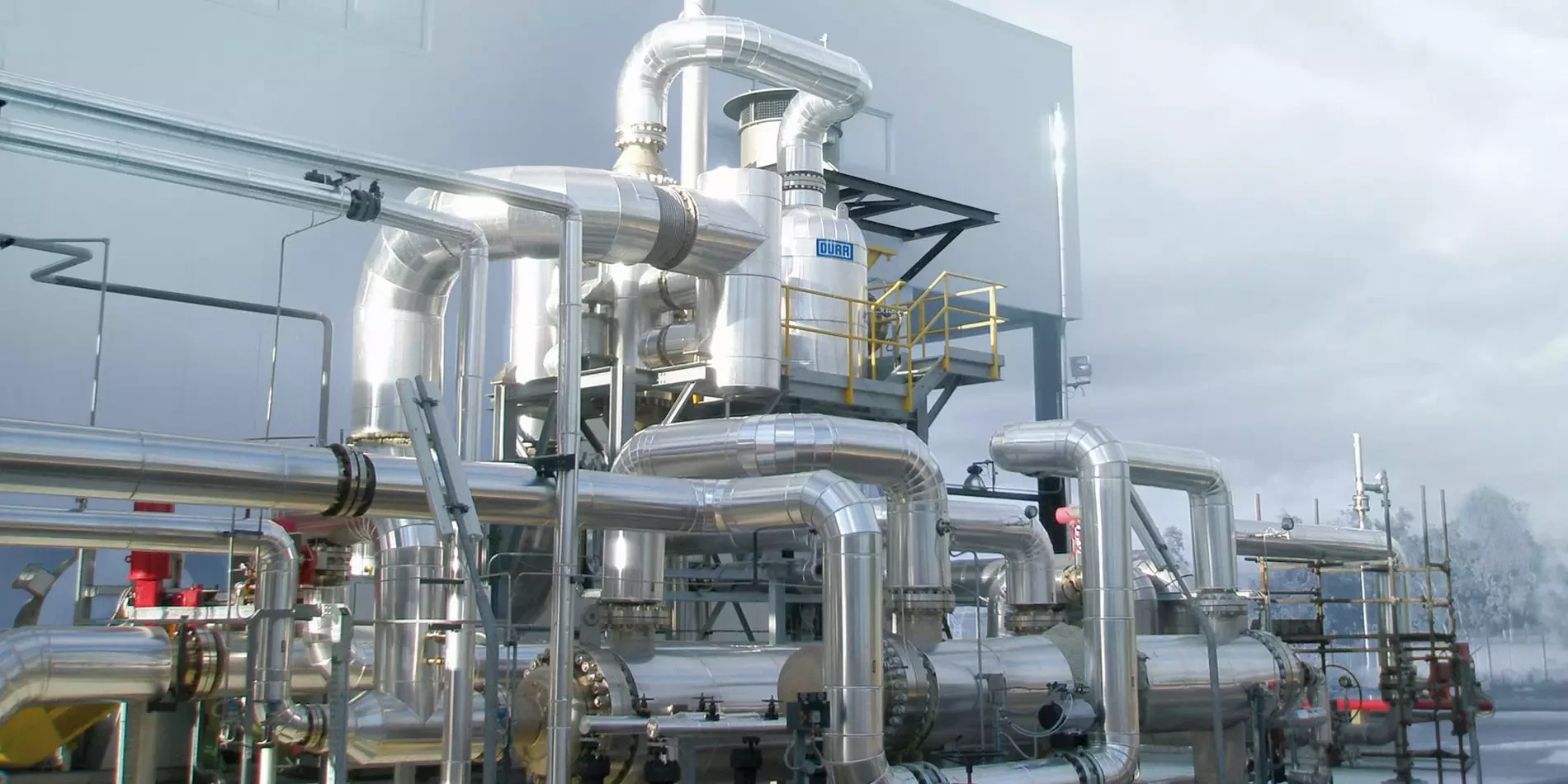 Environmental technology: fewer emissions for clean exhaust air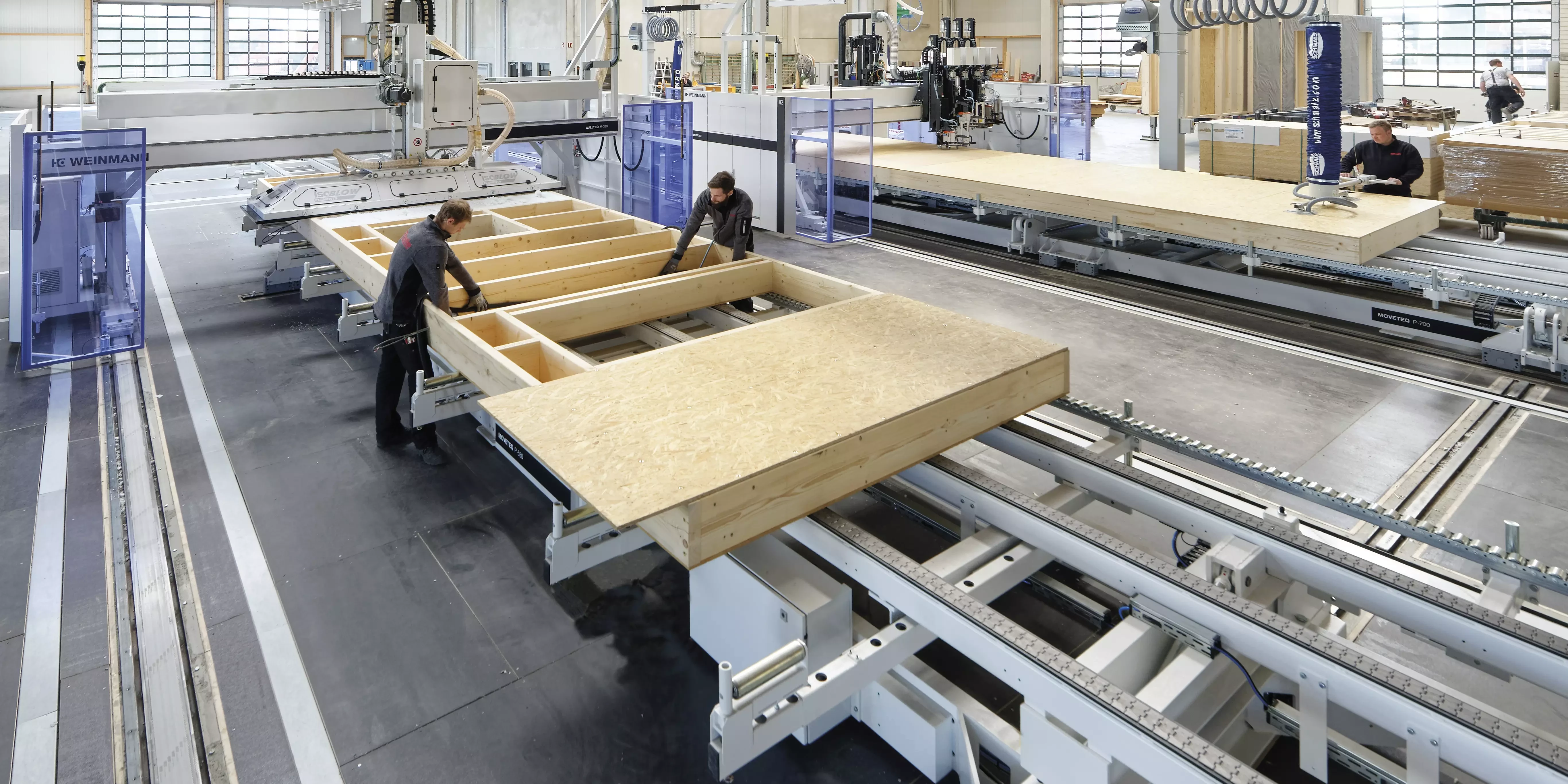 Woodworking technology: machinery for furniture production and timber house construction
Implementing future-oriented ideas together
Our innovative products and services are the result of the commitment and performance of our nearly 18,000 employees around the world. Our aim is to offer employees the best possible conditions with a wide range of career opportunities and future-oriented people development and further training options. By becoming even more agile, modern and open as a company, we are continuing our journey into the digitally networked, globalized working environment.
42,000 attendances in online training sessions
The Dürr Group Academy (DGA) is our Group-wide platform for further training. It pools all further training offers and is available in 12 languages. Internally organized training courses on topics such as leadership, working methods, collaboration, intercultural skills or IT and digitalization can be attended both online and in person by our employees. Most of our further training events in 2021 took place virtually. We recorded just under 42,000 attendances in online training sessions.
New digital training offerings
We have also complemented our training spectrum with new digital offerings. With the introduction of the online learning platform LinkedIn Learning, all employees have access to over 17,000 online courses in seven different languages at any time. This allows them to independently acquire knowledge in business, technical and creative areas. By the end of July 2022, 60% of our employees had already registered on the digital training platform.
In addition, we have hosted two digital training weeks since mid-2021. In various online events, our employees could find out how to integrate collaborative applications from Microsoft into their daily work routines and use them to work together.
Global commitment – local engagement
€867,000 donated for charitable purposes
We not only see ourselves as a part of society, but also want to actively and effectively shape it. It is therefore a matter of course for us to support a wide range of different projects in the fields of education, sports, social affairs and culture that benefit society and make a real difference — at our locations and around the world. In 2021, we donated a total of €867 thousand to social causes.
Our donations included…
€200 thousand to help people affected by the devastating floods in Germany in July 2021
Find out more in our Dürr & More article → "Helping Hands"
€50 thousand to UNICEF as part of the Christmas campaign "Donations instead of presents"
€25 thousand to the town of Bietigheim-Bissingen for the purchase of tablets for high schools, thus helping to enable students without their own digital devices to participate in remote learning during the coronavirus pandemic
Four priorities of support:
Social affairs: Humanitarian and charitable projects
Education: Training and education, technology and science, universities, schools, kindergartens
Sports: Popular, youth and disability sports clubs
Culture: Cultural circles, support associations, donor associations, cultural projects for the general public
The latest Dürr Group sustainability report contains even more detailed information on our entrepreneurial commitment for a future that is both environmentally sustainable and socially just. We also demonstrate how we contribute to environmental and climate protection through our products.
Aside from exciting facts and figures around the sustainability topic, the → 90-page report also includes numerous images, infographics, stories, and key figures – so it's worth having a look!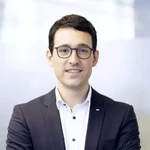 Hanjo Hermann
Senior Manager Corporate Sustainability
Dürr Aktiengesellschaft
Carl-Benz-Str. 34
74321 Bietigheim-Bissingen
Germany