Visions for tomorrow
What will the world look like in the future? This is the question we asked our employees. We introduce you to five personal visions for tomorrow. The imaginary time travel creates a fresh impetus and opens up exciting prospects.
The apartments of tomorrow are flexible. They adapt to our changing life circumstances.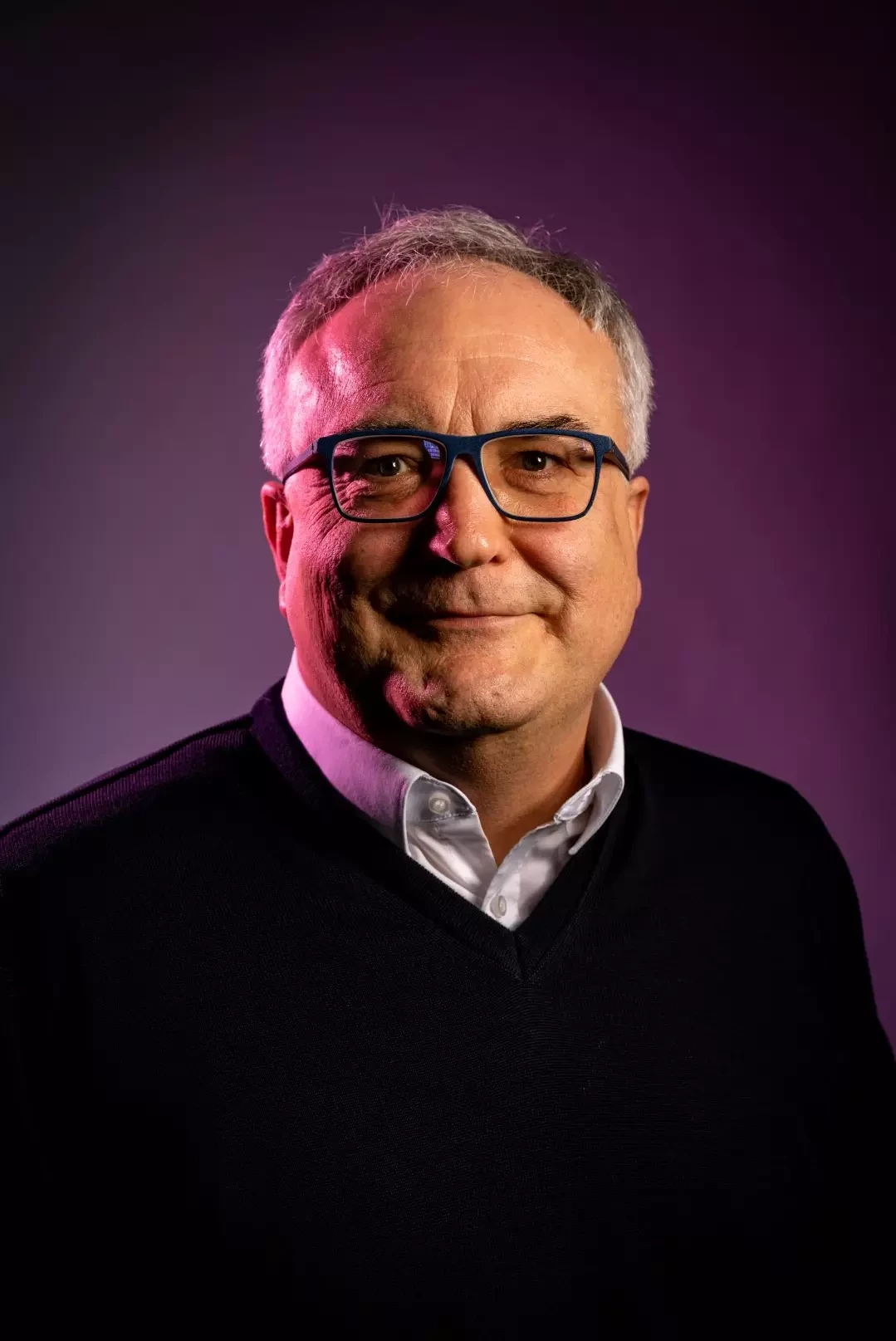 It's time to rethink how we live. This is what Josef Zerle firmly believes. He considers rigid living space to be no longer sustainable. Instead, we must build houses such that the size and function of the rooms can be varied quickly and easily.
Meet the Managing Director at Weinmann again in this article: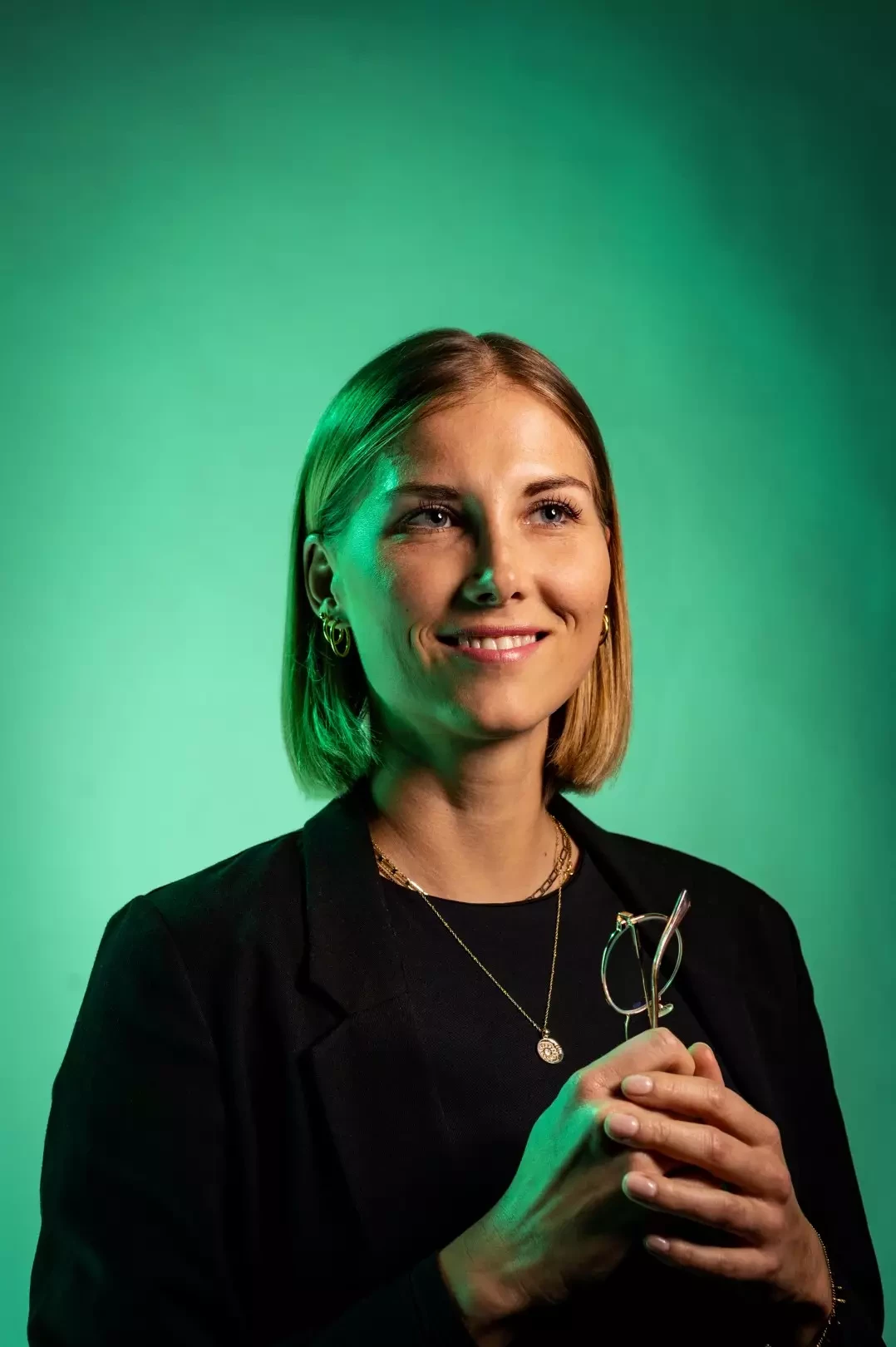 Working where we feel comfortable and are best able to carry out our daily work: This is how Mona Daub imagines mobile working will evolve further.
Meet the Head of the Modern Workplace Team at Dürr again in this article:
Rather than being linked to a specific location, the workplace of the future is more about a feeling.
It is service, not the means of transport, that is central to the mobility of the future.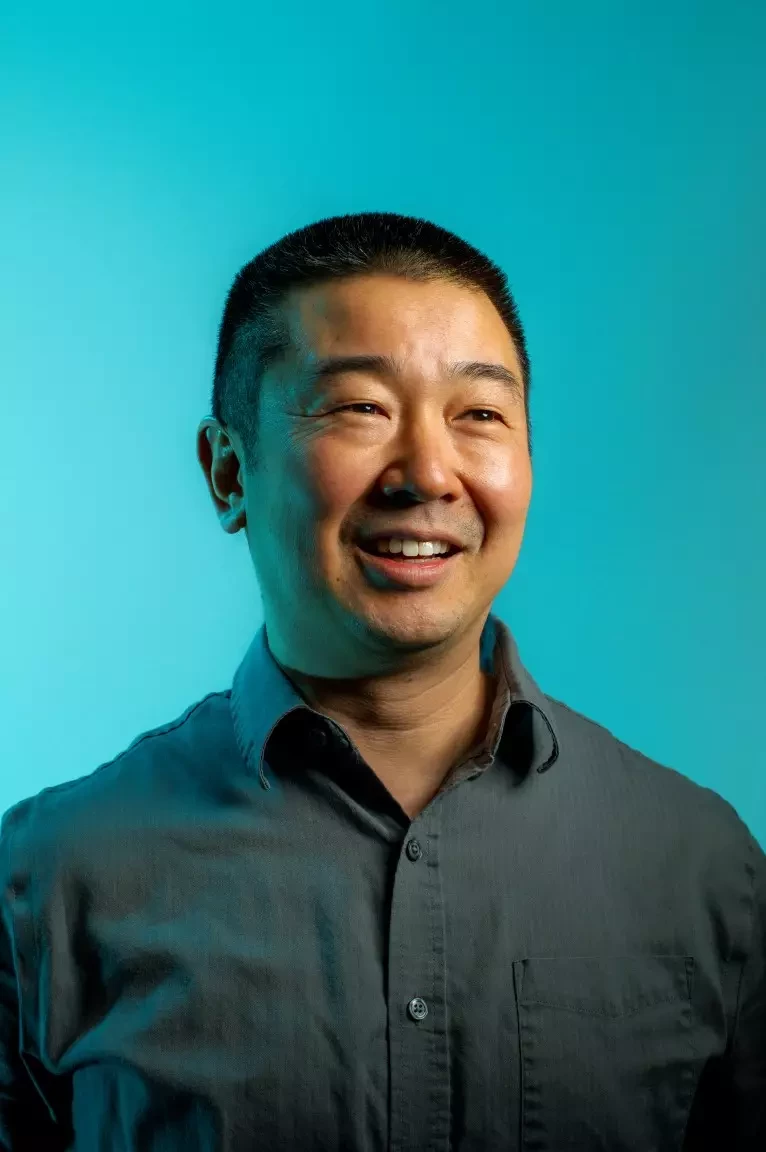 Using instead of owning: For Hiro Endo, individual mobility means having the flexible choice of different modes of transport without being dependent on having a car of one's own.
Meet the Chief Technology Officer at Test Devices, a business unit of Schenck USA, again in this article: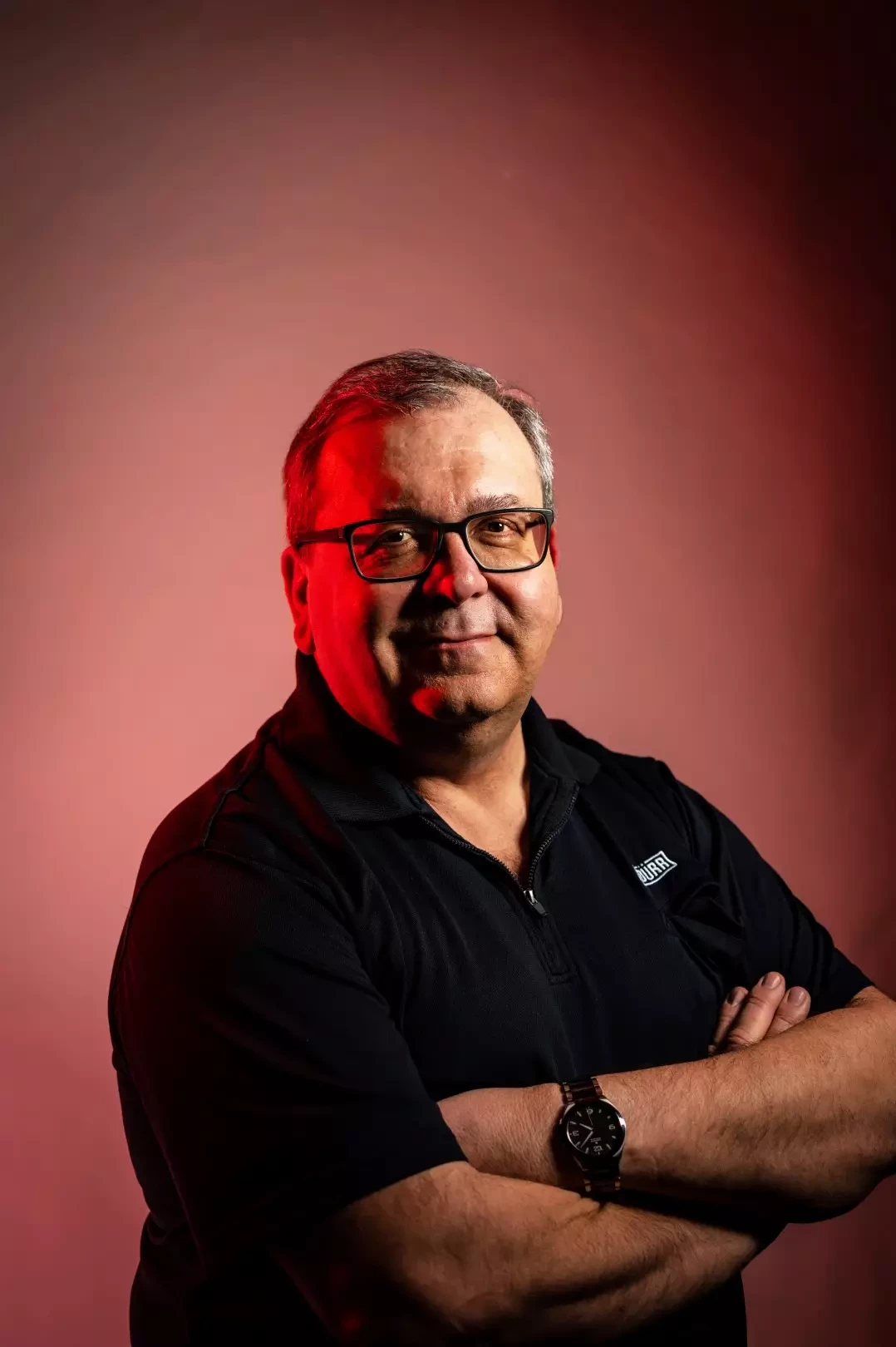 When it comes to the future, Damir Wagner thinks first and foremost of his grandchildren. Only if we take more responsibility in terms of sustainability in all areas can future generations grow up in an environment worth living in.
Meet the Key Account Manager in the Dürr Service Department again in this article:
The industry of the future is green. This requires a far-reaching transformation, for which we must set the course today
Intelligent robots will provide a solution to many things in the future – but not to everything.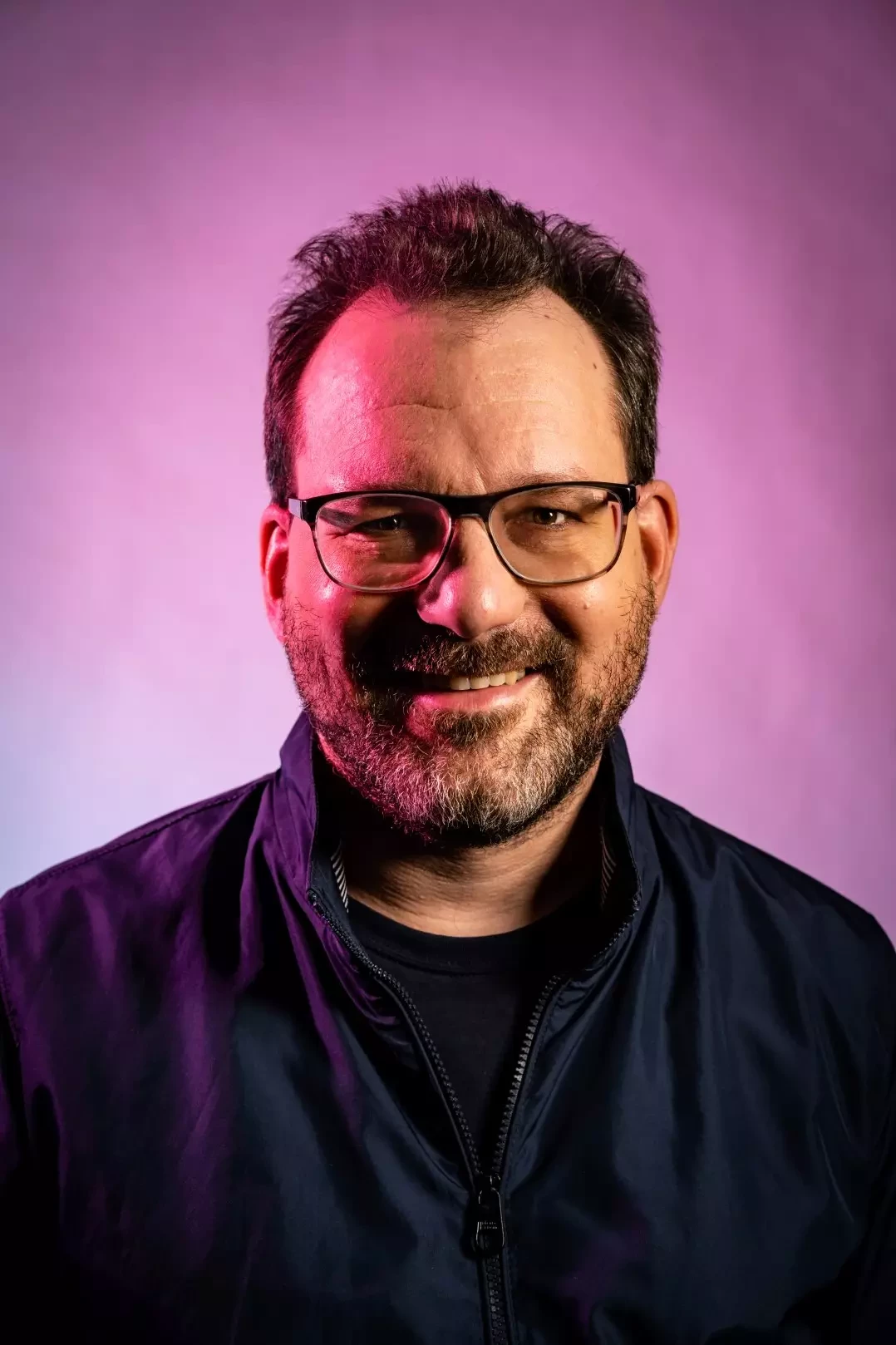 Christoph Heckeler wouldn't say no to a little robotic helper that could take over all household tasks. But he is also certain that robots will not be able to replace human interaction.
Meet the Application Process Developer at Dürr again in this article:
More from "Prepared for tomorrow"